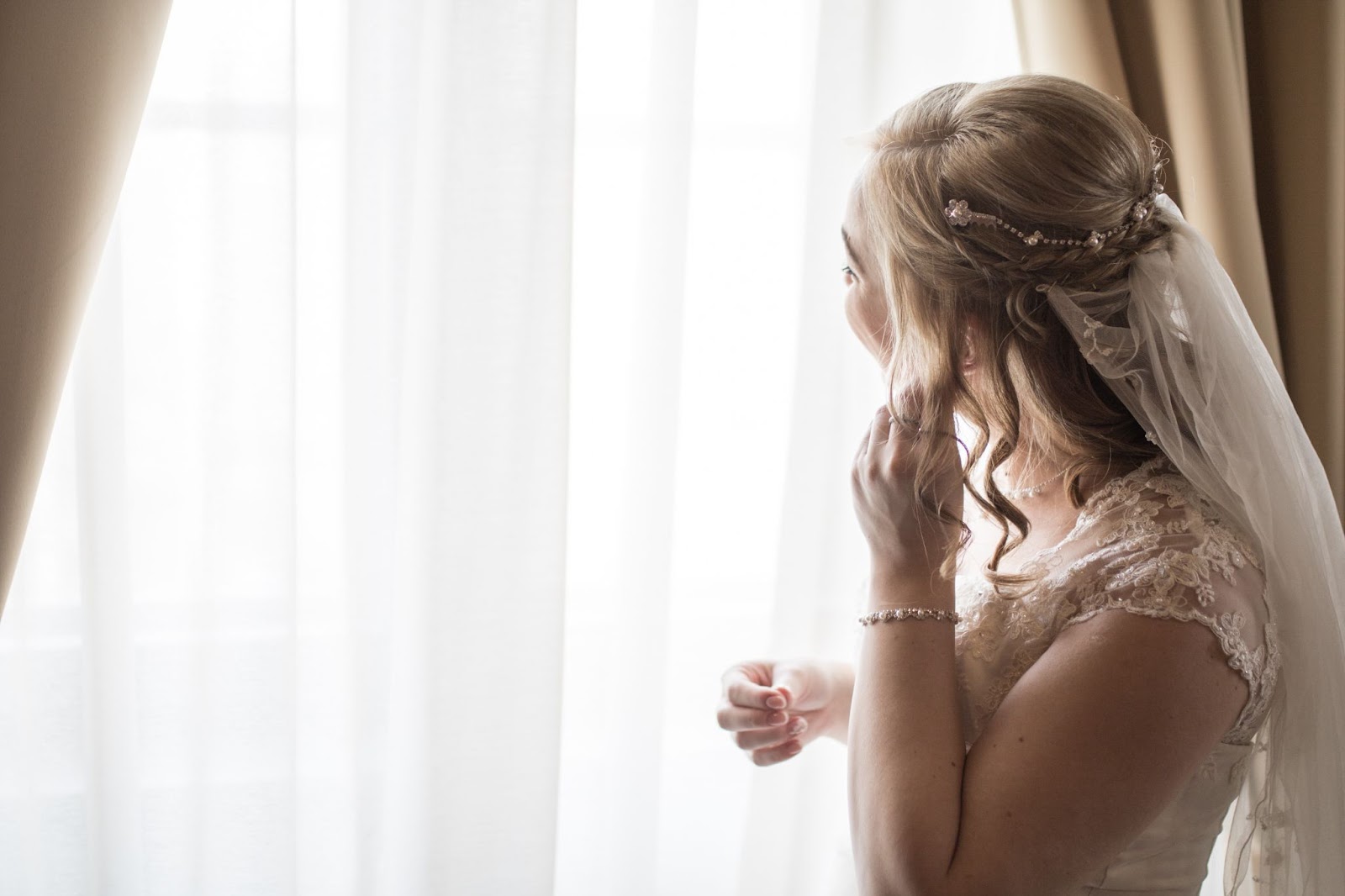 Earring Style Guide
A pair of breathtaking earrings can take your outfit from beautiful to captivating. There is an endless selection of earring styles available, allowing for multiple ways to transform a look. Luxury earrings are all enchanting in their own way, however, some styles are better suited for certain occasions. Our expert guide will help you find the best pair to wear daily and for special events.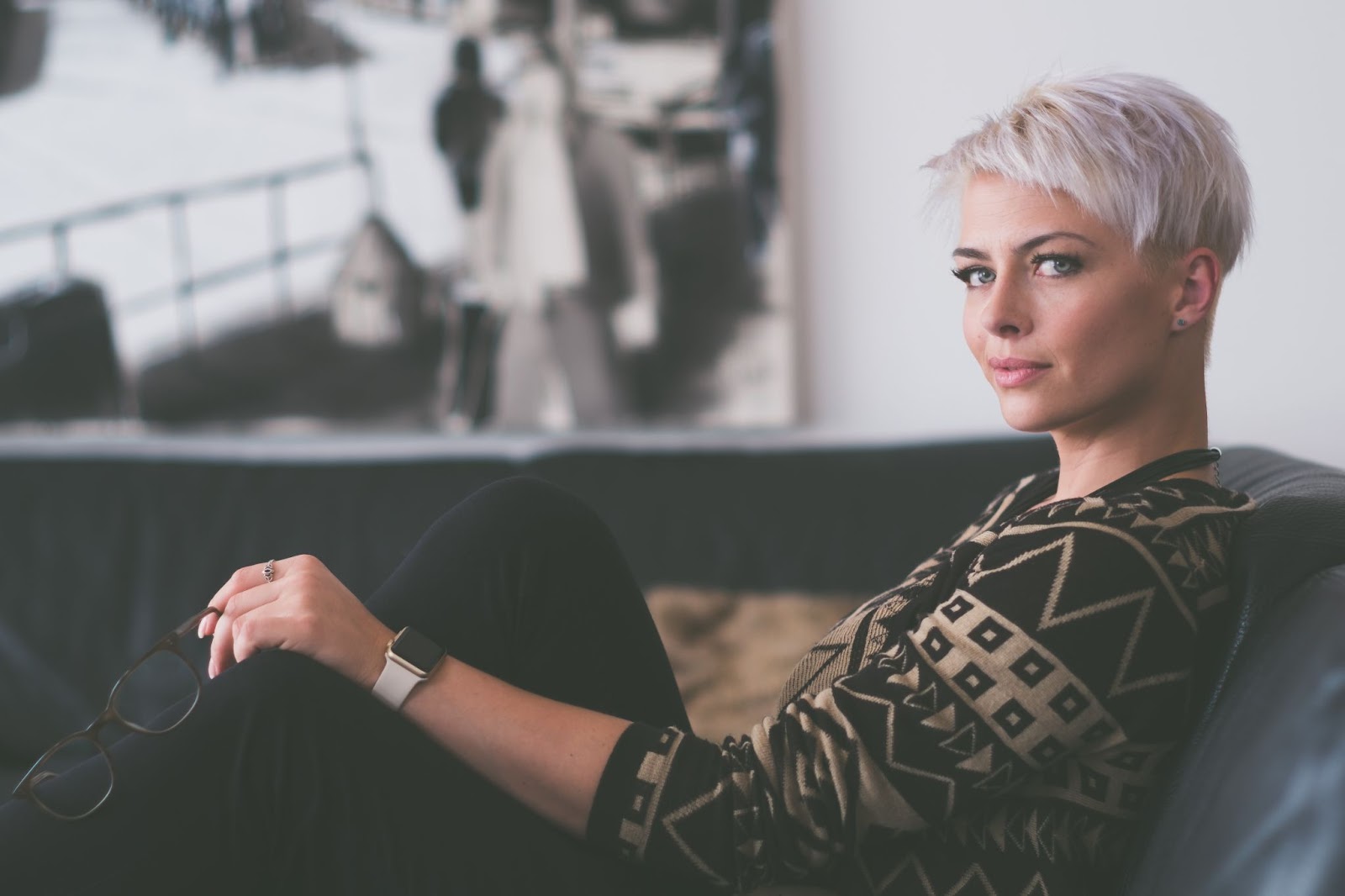 Stud Earrings
Stud earrings are timeless accessories that transition seamlessly from day to night. From wearing a pantsuit at the office to a cocktail dress for a fancy soiree, studs will look absolutely show-stopping with both outfits. Diamond studs are highly favored and luxurious in design. Gemstones offer a colorful twist on the traditional style. Halos studs are wonderful statement pieces that add a radiating sparkle to any look.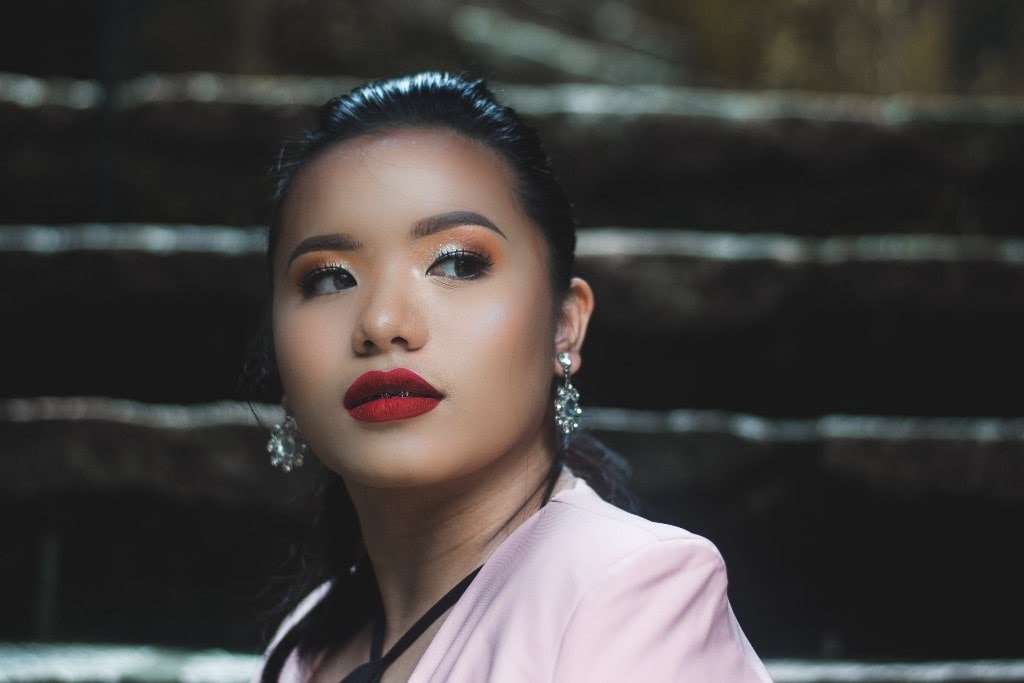 Drop Earrings
Drop earrings hang delicately below the earlobe and draw attention to facial features. A variety of designs are offered in this style from shorter-length drop earrings to longer ones—which are recommended for formal events and nights on the town. For a work-related occasion, consider wearing a pair of diamond or pearl-accented drop earrings. Choose from slimmer lines for an intricate aesthetic, or opt for more lavish designs to catch the light as you dance the night away.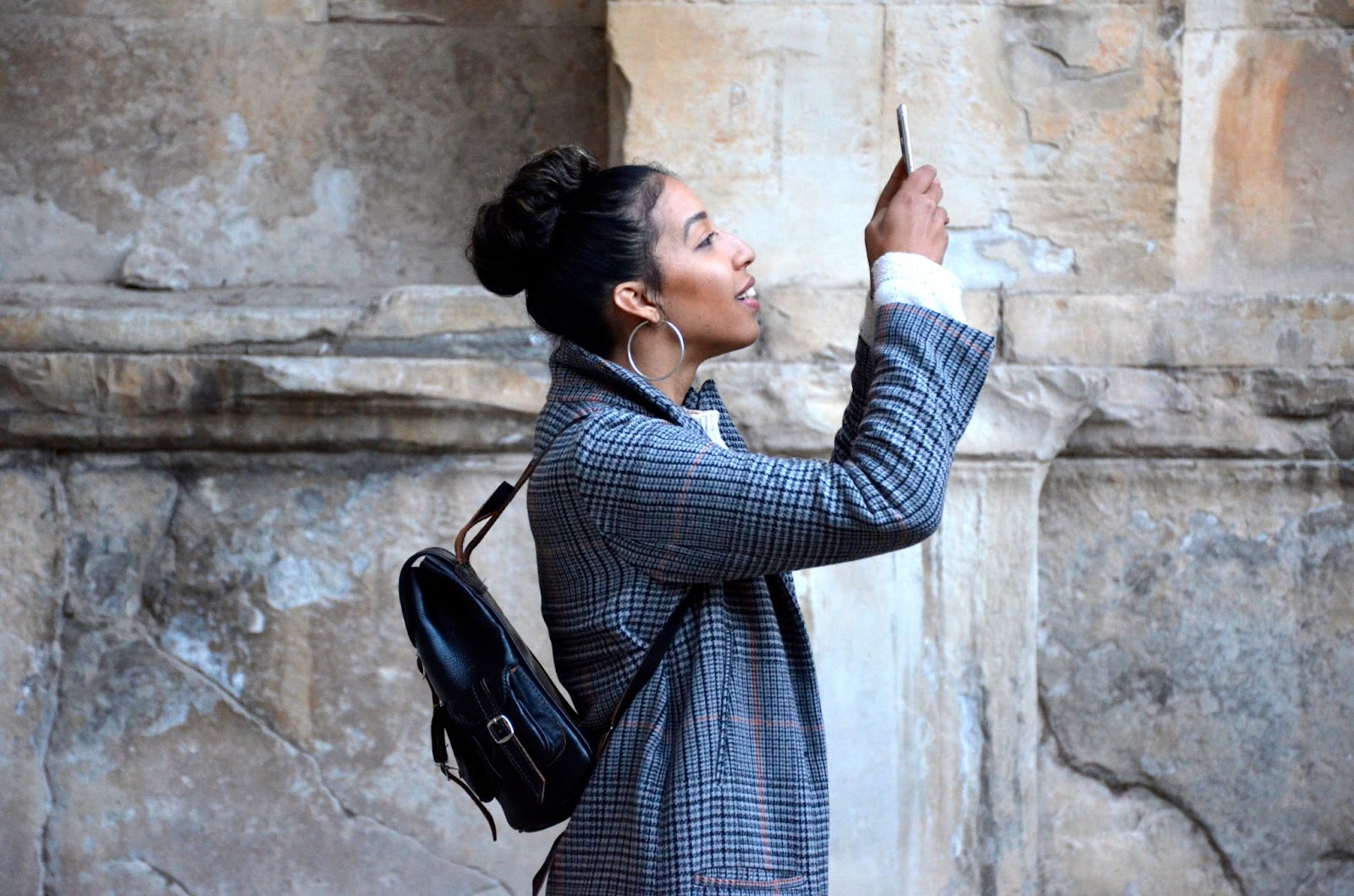 Hoop Earrings
Hoops are another versatile option that can be as formal or as relaxed as you dress with them. Hoop earrings remain a constant favorite amongst many people and designers have continued to innovate upon the traditional silhouette to create an exciting selection of refreshing twists. Geometric, open or layered, braided, and squared hoops are just a few of the more modern designs. If you prefer the traditional look then gold hoops are an ideal touch of luxury.
Huggies
Huggies are a smaller variation of hoop earrings that hang close to the ear lobes and are crafted in gold or sterling silver. The shape of this style is enchanting and it is easy to add fashion-forward elements to your wardrobe. A pair of huggies works well with an updo hairstyle and can enhance relaxed outfits. For extensive wear, huggies are the ideal earrings to adorn because they are comfortable and less likely to get in the way of your day.
Ear Climbers
Ear climbers, or ear crawlers, rise from the center of the lobe up the ear and are adorned in diamonds, gemstones, or other eye-catching detailing. While wearing these earrings you are sure to capture attention and receive compliments at any evening event. This style looks best when paired with a sleek ponytail or bun to reveal the dazzling crawler. Ear climbers are recommended for those who favor adventurous, bold accessories.