Media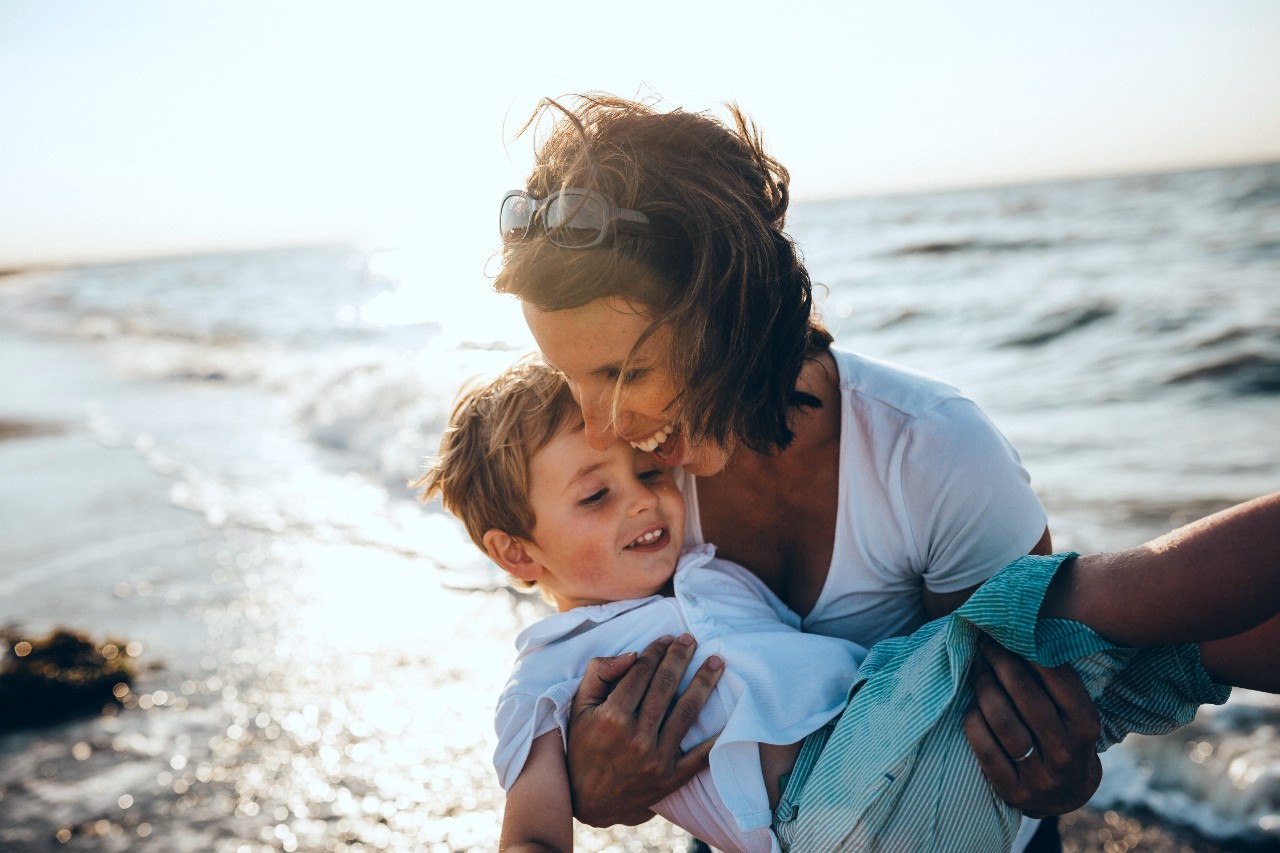 Celebrate Mother's Day with a Gift from Saint Cross
May 3rd, 2022
Mother's Day is almost here! Time to show mom, grandma, soon-to-be mothers, and any other mom-like figures out there just how special they are this year with designer jewelry from Saint Cross!
Read More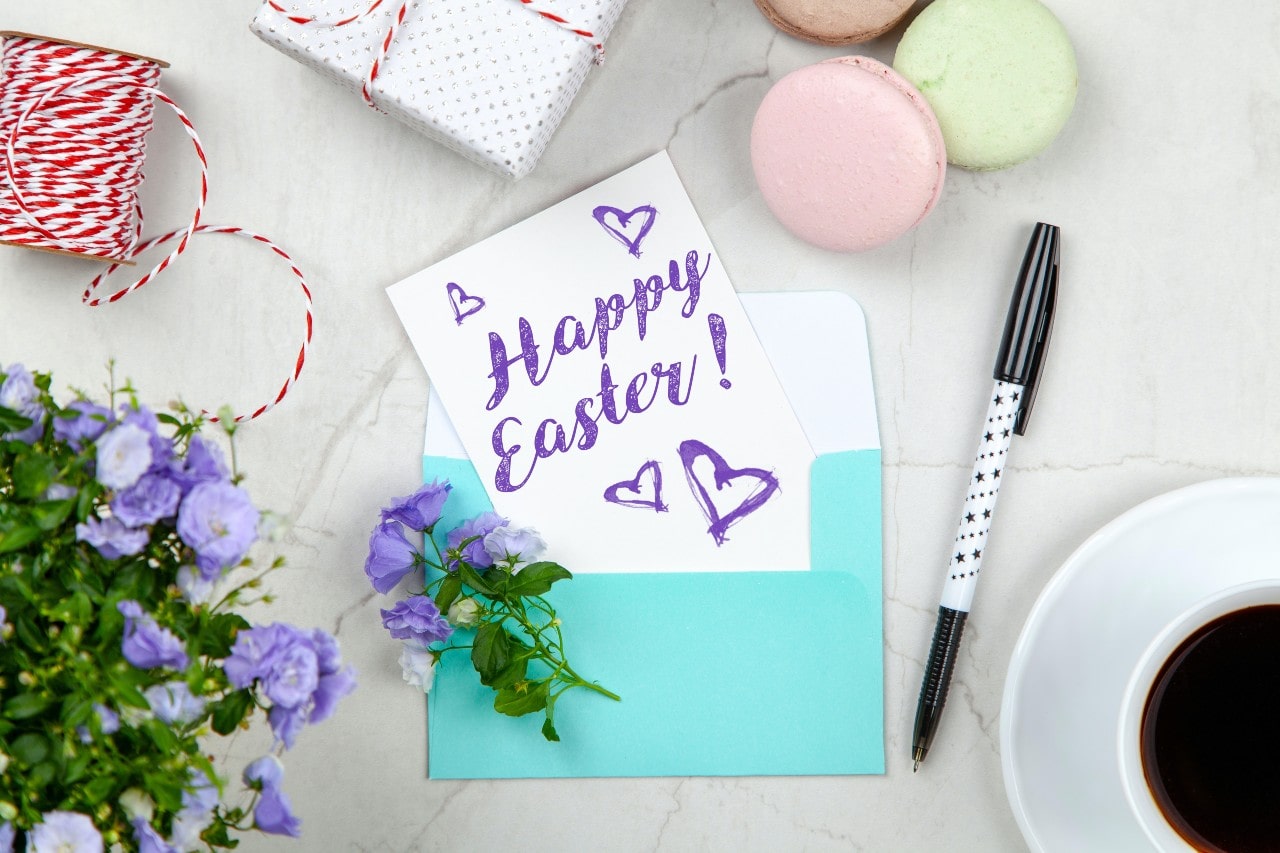 Join Saint Cross for Easter Sunday at Their Los Angeles Jewelry Store
April 15th, 2022
In need of a special gift for a loved one for Easter? Stop by Saint Cross to browse through their luxurious collections of jewelry and watches! Read more below.
Read More
Recent Media
Media by Date
Connect With Us