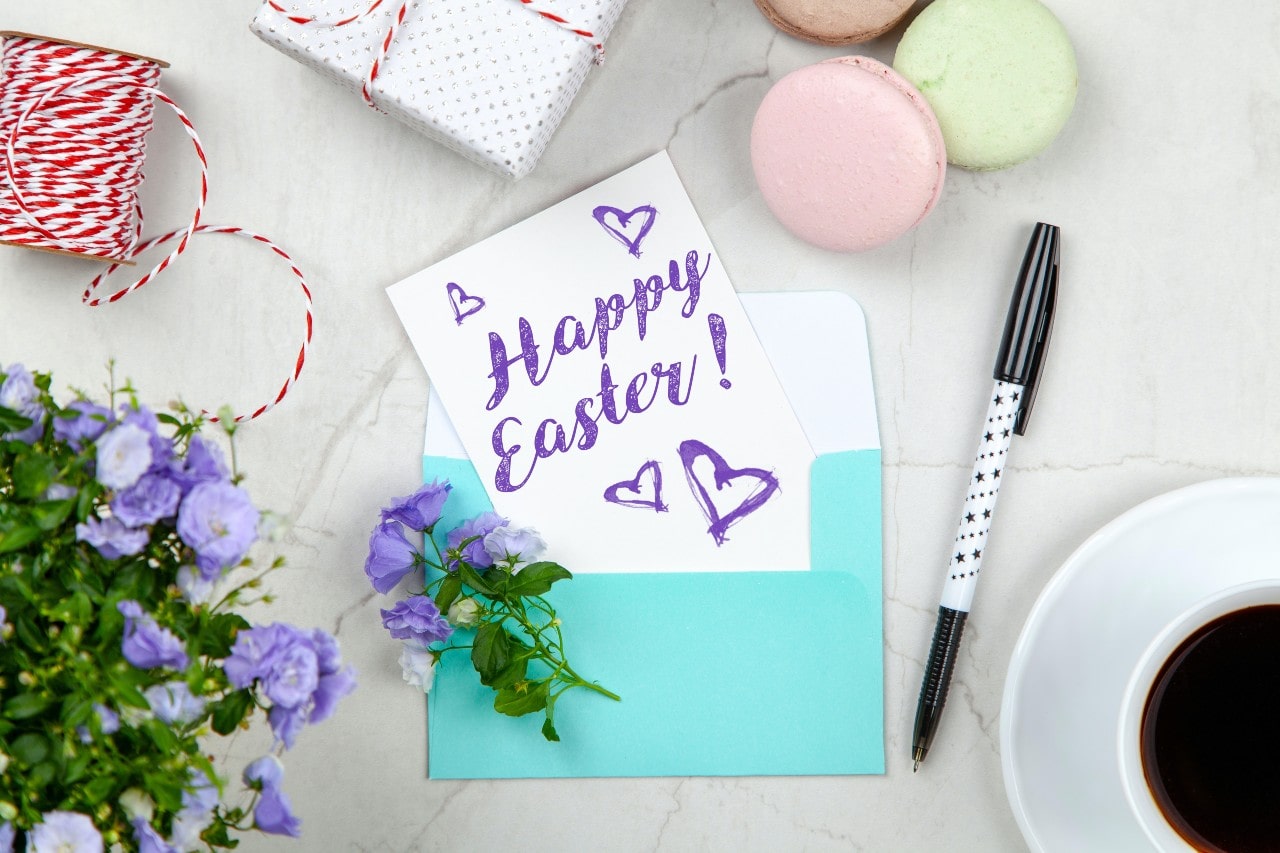 Easter Sunday is just around the corner and Saint Cross would love for their Los Angeles community to join them at their jewelry showroom! The Southern California jeweler houses remarkable jewelry pieces and designer watches from the most renowned brands.
Add a hint of sparkle to Easter Sunday with a lovely accessory from their jewelry store. Discover an array of glistening, diamond-accented pieces from Garavelli. This brand handcrafts mesmerizing fashion jewelry in distinct styles that are sure to capture everyone's attention. From classic stud earrings and gold bracelets to floral pendant necklaces and fashion rings, there are a plethora of pieces to choose from.
In addition to diamond jewelry, Saint Cross also carries luxury watches from remarkable brands in the industry. For those that favor a carefully crafted watch, consider browsing through their Breguet and Piaget collections! Find men's and women's watches from both designers in a variety of models and equipped with several features, that are sure to fit anyone's personal style.
Visit Saint Cross at their Los Angeles showroom and be sure to find something special for Easter. For more information about their collections and brands, speak to an associate by calling (213) 738-0808 today!
About Saint Cross
Saint Cross has served their Southern California community for over 30 years. Located in the heart of Los Angeles, their jewelry store houses fine jewelry and luxury timepieces from renowned designers in the industry. Since their founding in 1983, the retailer has become a beloved establishment within California and is recognized as the first Korean-owned business to become an authorized retailer of high-end timepieces. To learn more about the products and services offered at their Los Angeles jewelry store, visit their website, call (213) 737-0808, email info@saintcrossinc.com, or visit their store in person.