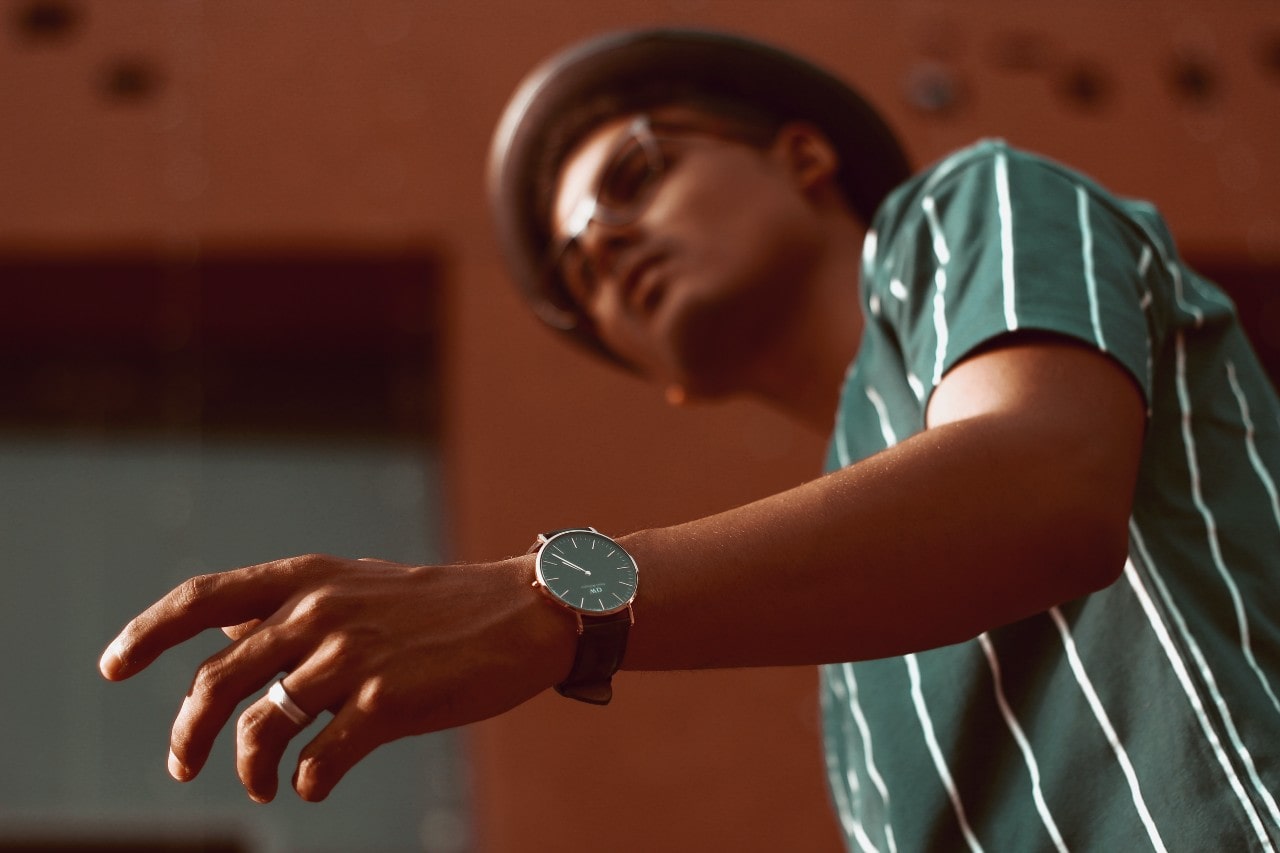 There's a lot of misleading information out there on the internet pertaining to the proper methods of taking care of timepieces. While maintaining a gorgeous, luxurious, and complicated watch may seem difficult at first, this is probably the source of so much misinformation. Our experts at Saint Cross are here to help dissuade these watch myths.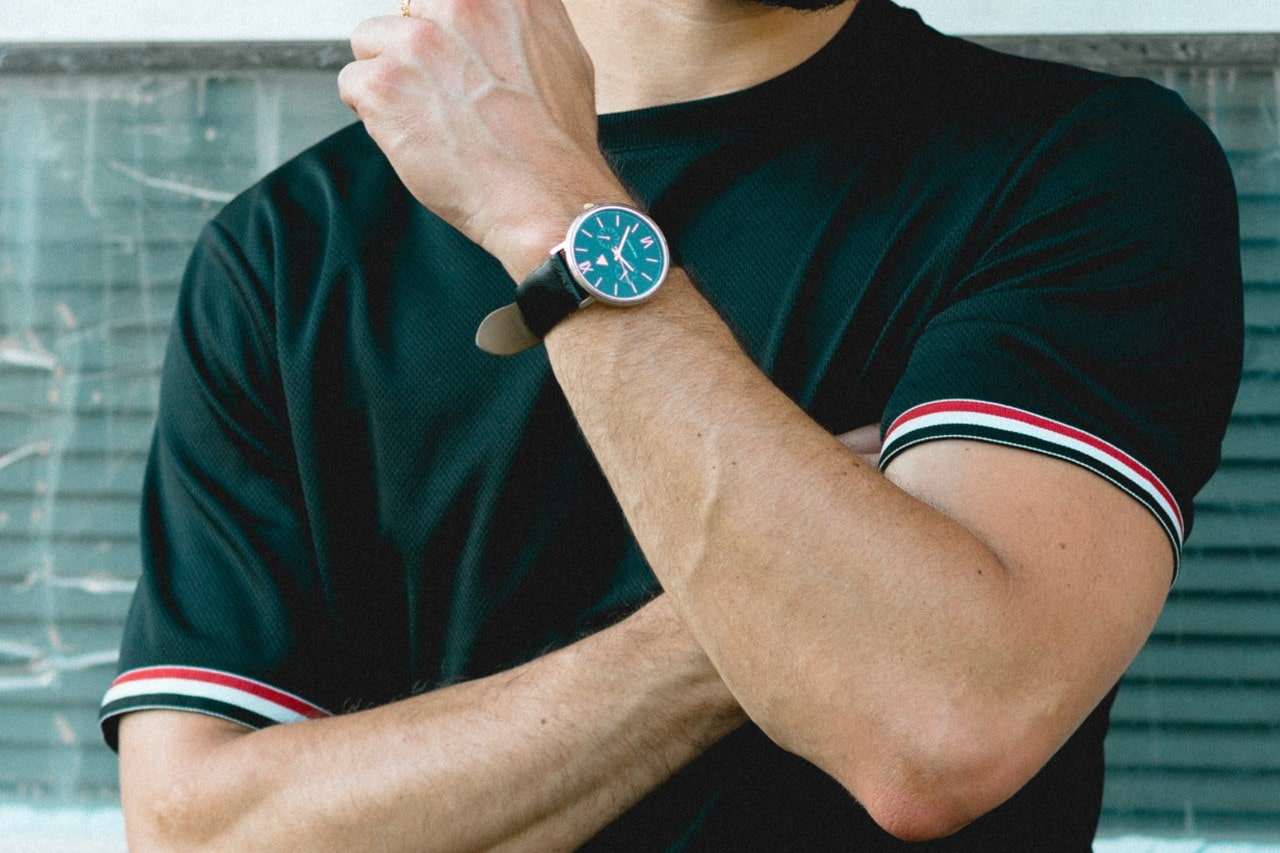 Myth 1: Watch Winders Are Necessary
Owners of self-winding and automatic vintage timepieces sometimes say that watch winders are essential to keeping a watch in time. Watch winders rotate timepieces, not unlike rotisserie ovens. This is said to keep them charged up, as automatic movements rely upon one's natural movement to stay charged.
However, watch winders are not necessarily needed for keeping timepieces in good condition. The constant winding puts perpetual stress on the timepiece, which may actually harm it. While a few of their devotees assert that they keep a watch's oils in shape, that's not true to any significant degree.
Myth 2: Water-Resistance Lasts Forever
As it turns out, water resistance does not last forever. There are plenty of small things that affect a piece's ability to survive exposure. Tiny cracks, gasket failures, and water damage can hurt the piece. This is especially true if the watch was created before 1965.
When cleaning a timepiece, always treat the watch with the utmost care. Even though it would be easier to pour tap water on the watch and dry it off, always use a soft cloth and an even softer toothbrush to clean it properly.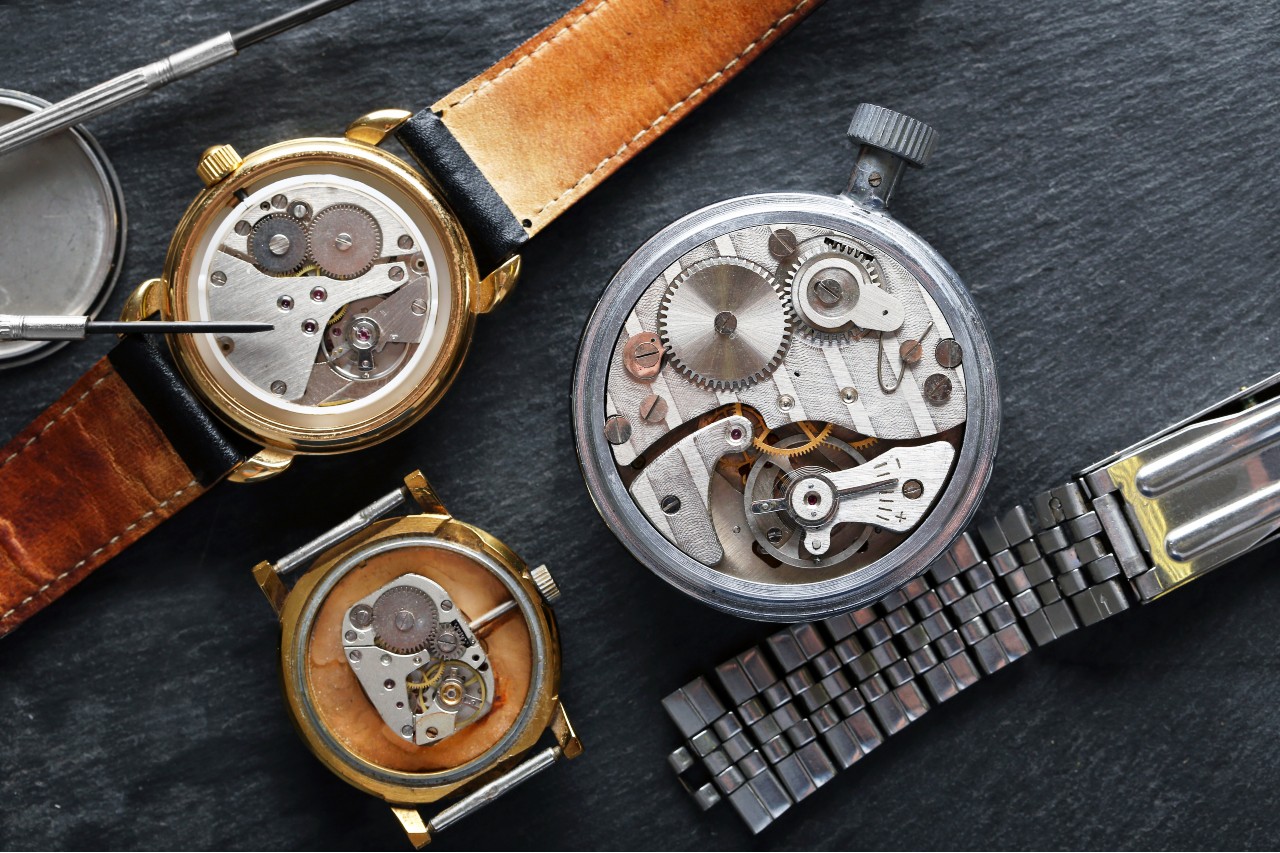 Myth 3: Always Factory Repair
Some people swear by factory repair, saying it's the only way to professionally maintain and repair a timepiece. Many brands offer in-house repair, wherein you send them one of their pieces and their team of expert horologists will tinker with it. It makes sense; surely, the creator of the watch knows how to best fix it?
This is often true for new watches, but not for vintage timepieces. Due to their brand's high standards, they might replace older parts with newer ones. The people repairing the watch might view dials, crowns, bezels, and other parts as "worn" and replace them. Those older parts, however, are more desirable and attractive to many, so it may be better to go to a jeweler to ensure that your needs, and wants, are fulfilled.
Myth 4: The 5-Year Rule
Everyone knows that it's essential to occasionally get your watch serviced by a professional. But the question is: how often? The most common answer is 5 years, but this is not exactly true. That's the absolute maximum. In reality, you should take it in more often, especially if you wear it daily. We recommend getting it serviced every other year to ensure that it stays ticking.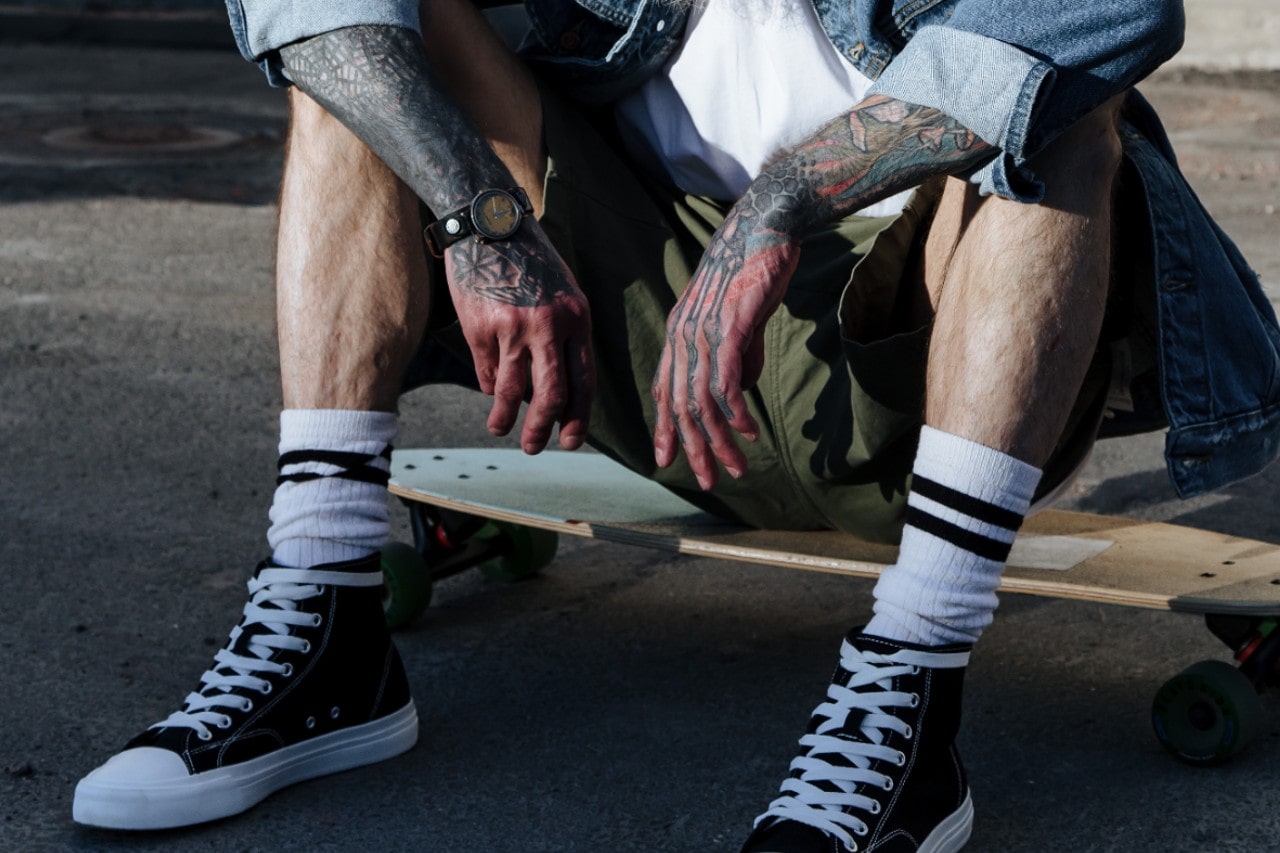 Truth: Get Your Watch from Saint Cross
Saint Cross is one of Los Angeles' finest jewelers. Our skilled staff is well-known for their horology knowledge and amicable customer service. We have carefully curated our timepiece selection to guarantee only the best reaches our community. There's nothing we do not do to ensure that our customers leave feeling joyful and taken care of. Contact us at (213) 738-0808 to learn more about us and how we can assist you with a fantastic timepiece.