Journals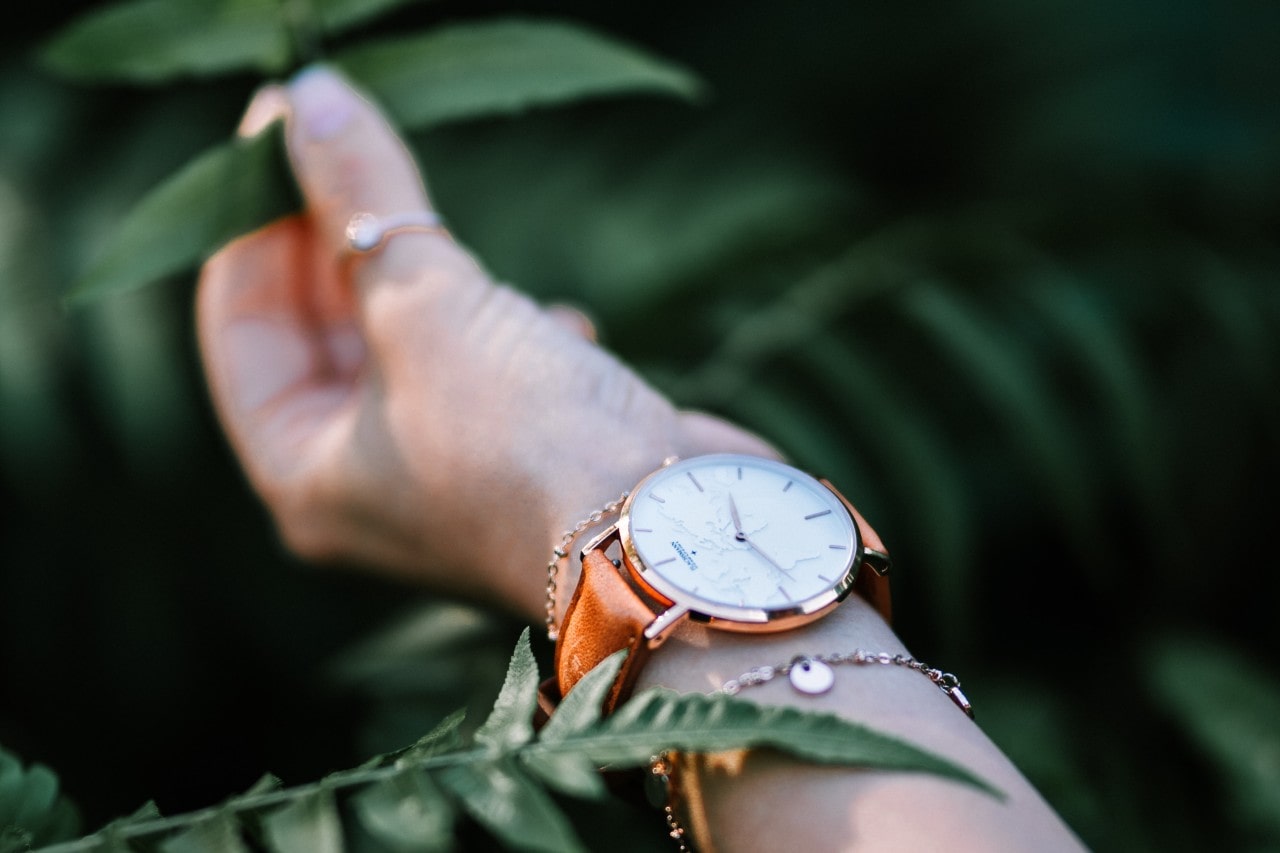 Mother's Day Gift Guide to Watches
April 20th, 2022
Want to make Mother's Day extra special? Give your favorite mom a luxurious designer watch from Saint Cross.
Read More
Saint Cross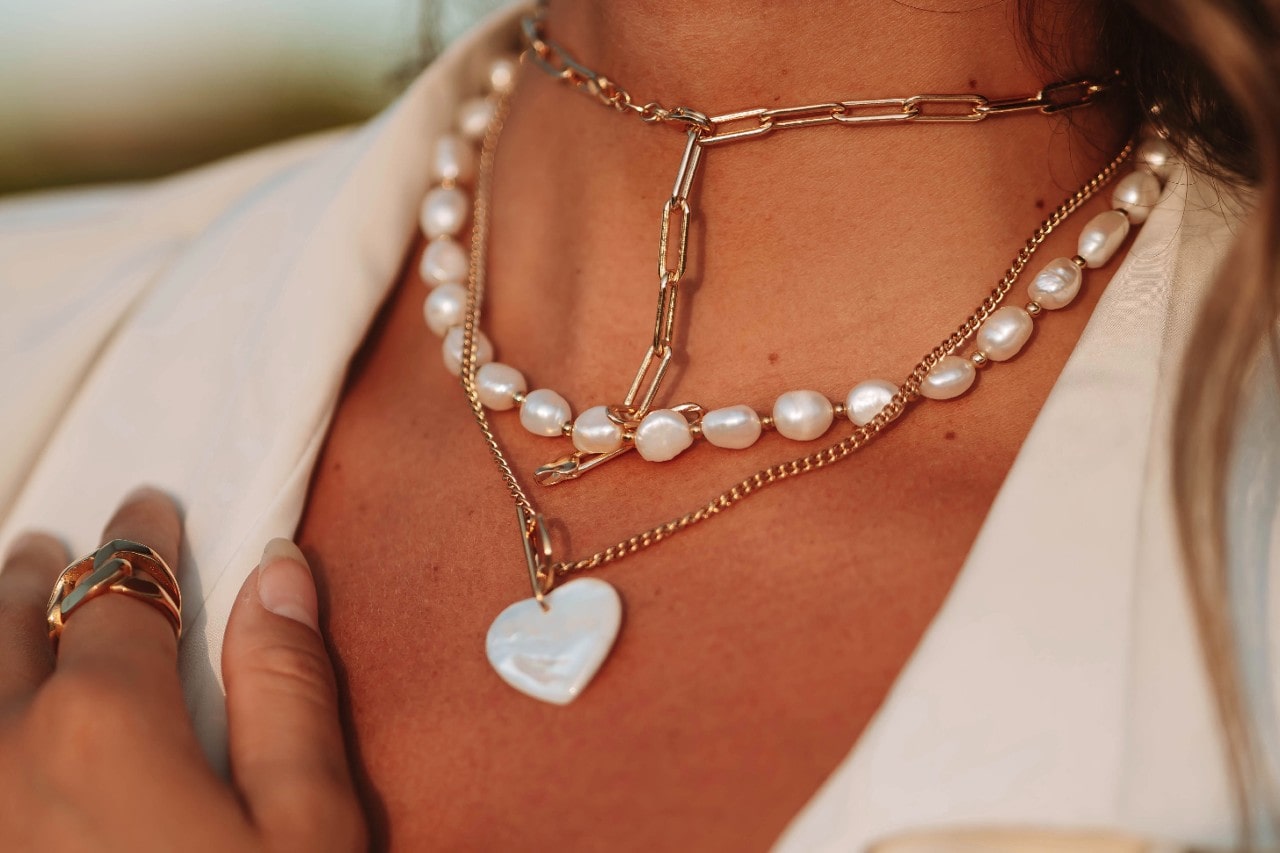 Mother's Day Necklace Guide
April 5th, 2022
Want to give your mother a necklace this holiday but don't know what to look for? Find out what's important in a necklace with Saint Cross.
Read More
Saint Cross