Journals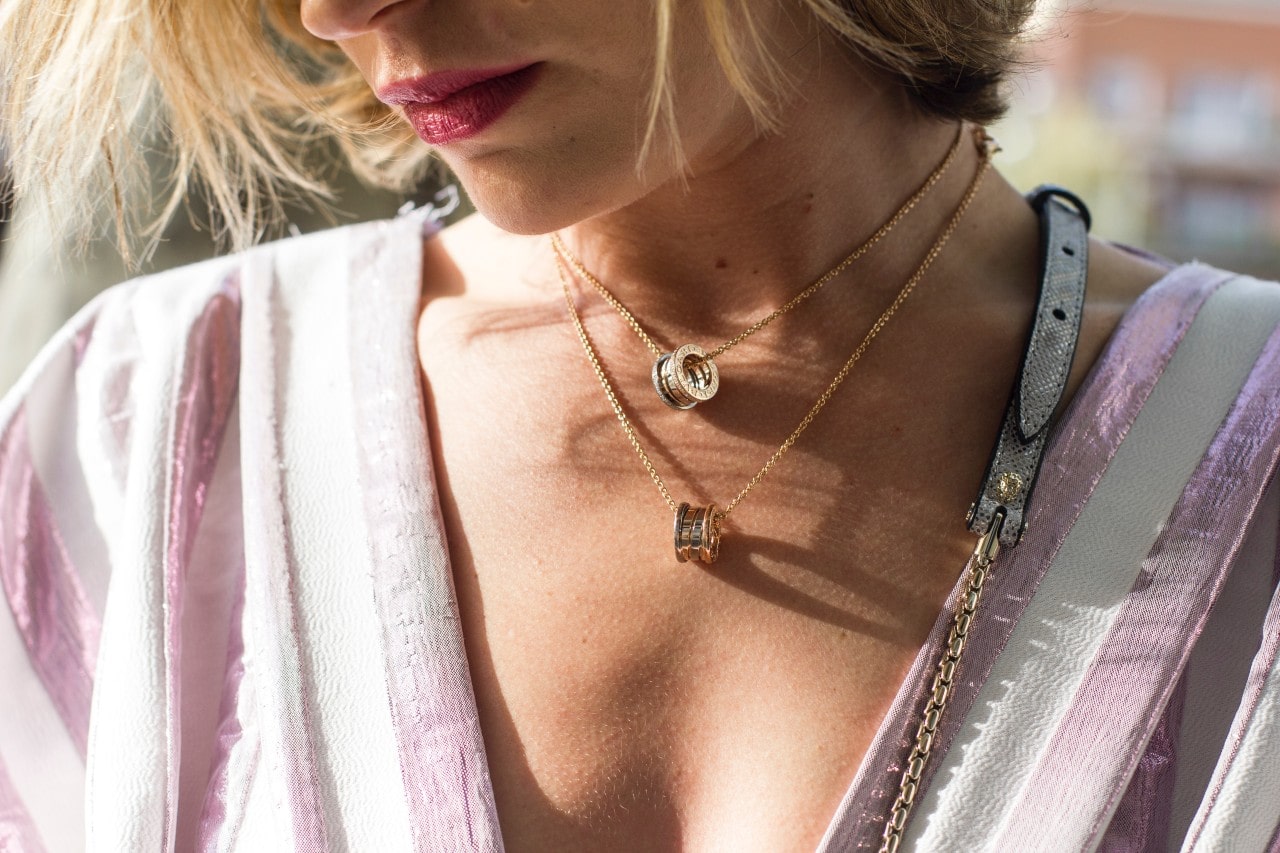 Necklace Styles Perfect for an Active Summer
June 20th, 2022
Accentuate your warm-weather looks this season with stylish necklaces from Saint Cross in Los Angeles, California.
Read More
Saint Cross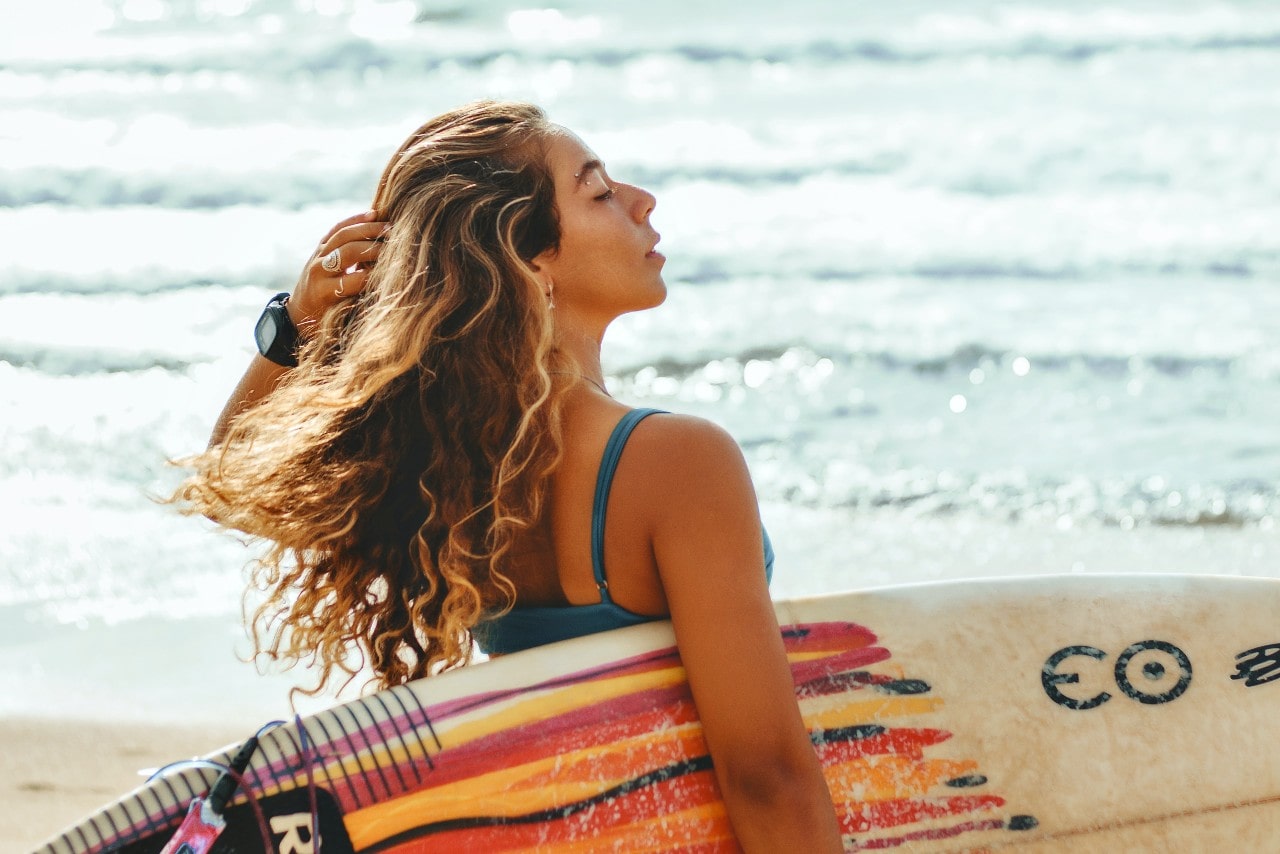 Watches Suitable for Summer
June 5th, 2022
Equip yourself for a summer of fun with a luxury timepiece. These watches from Saint Cross are sure to be your next everyday companion.
Read More
Saint Cross