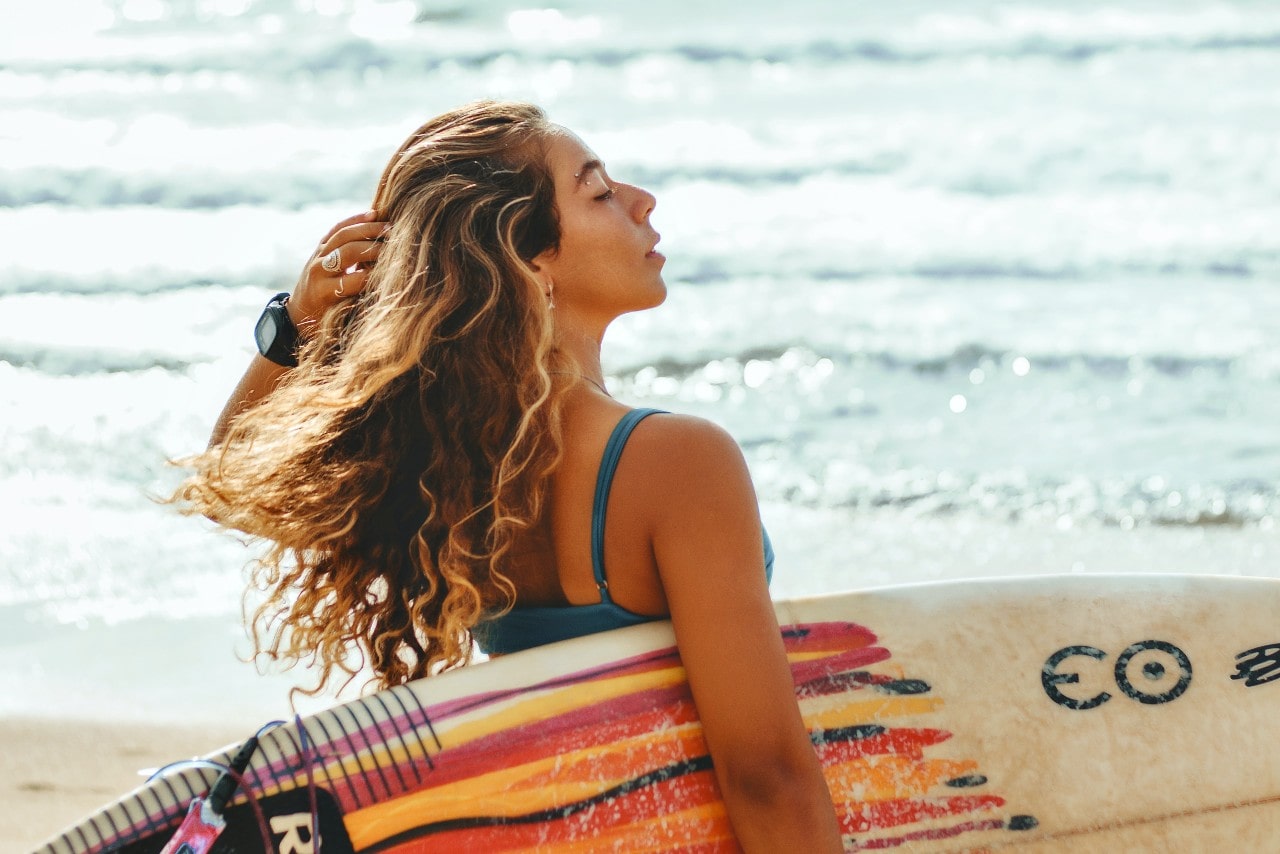 This summer, you have plans. You might want to swim in the ocean, walk through the woods, or go on a road trip to the Grand Canyon. But you may be missing something important: a timepiece. Watches offer an essential combination of high-end fashion and functional tools to help guarantee the success of any journey. Due to the variety of pieces available, finding the right one can be daunting. Let Saint Cross help narrow your search for the perfect summer watch.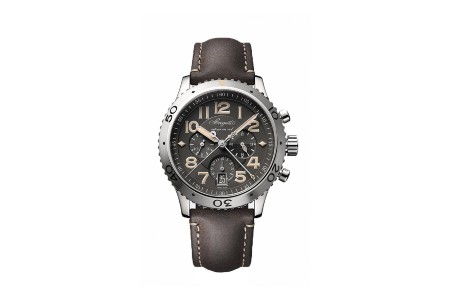 For the Traveler
Summer is an excellent time to go on a trip. It could be the warm weather, it could be a school break, but there's something about summer that inspires our adventurous spirit. No matter whether you are traveling by sky or by road, you will need something to help you arrive on time. Luckily, there are plenty of features, or complications, that will do just that.
This brown stainless steel watch has an extravagant array of complications. For travelers, its GMT complication will prove especially useful, as it lets the watch tell the time in multiple zones. It features a one-of-a-kind dial depicting a map of the globe and a moon phase complication. Its black leather strap and 18k white gold case give it a peerless level of luxurious beauty.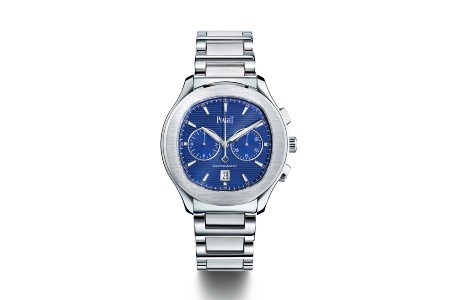 For the Nautical
Boat enthusiasts and fishers spend a lot of time out at sea. Away from the comfort and power of civilization, they need a way to stay on time. A water-resistant watch is crucial. For a watch to withstand Poseiden's might, it will need to meet a few requirements. It must be made of a strong material like stainless steel, rubber, or carbon fiber. The piece must also be crafted by an expert watchmaker to ensure that it won't fall apart.
This Piaget Polo is bold and distinct. Capable of withstanding 330 feet of water, it can survive most of what nature throws at it. Its enchanting deep blue dial and stainless steel case make it excellent for everyday wear. No matter where you find yourself this summer, this Piaget will likely become your signature piece.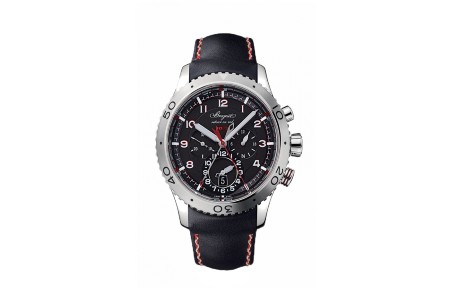 For the Athlete
The summer schedule is full of athletic events. Many swimming sports take place in summer, as do track and field events like marathons and races. As such, a timepiece with a chronograph is essential. A chronograph is a complication that acts as a stopwatch, enabling the wearer to time themselves. It works by pressing and releasing the "pushers" on the side of the watch. Athletes always need a degree of water resistance due to sweat and rain.
This Breguet Type XX - XXI - XXII features a myriad of complications including the essential chronograph. It is also highly water-resistant, featuring a durable leather band and a stainless steel case. With quick-to-read indices and a GMT, it has all the bells and whistles ideal for a fitness enthusiast.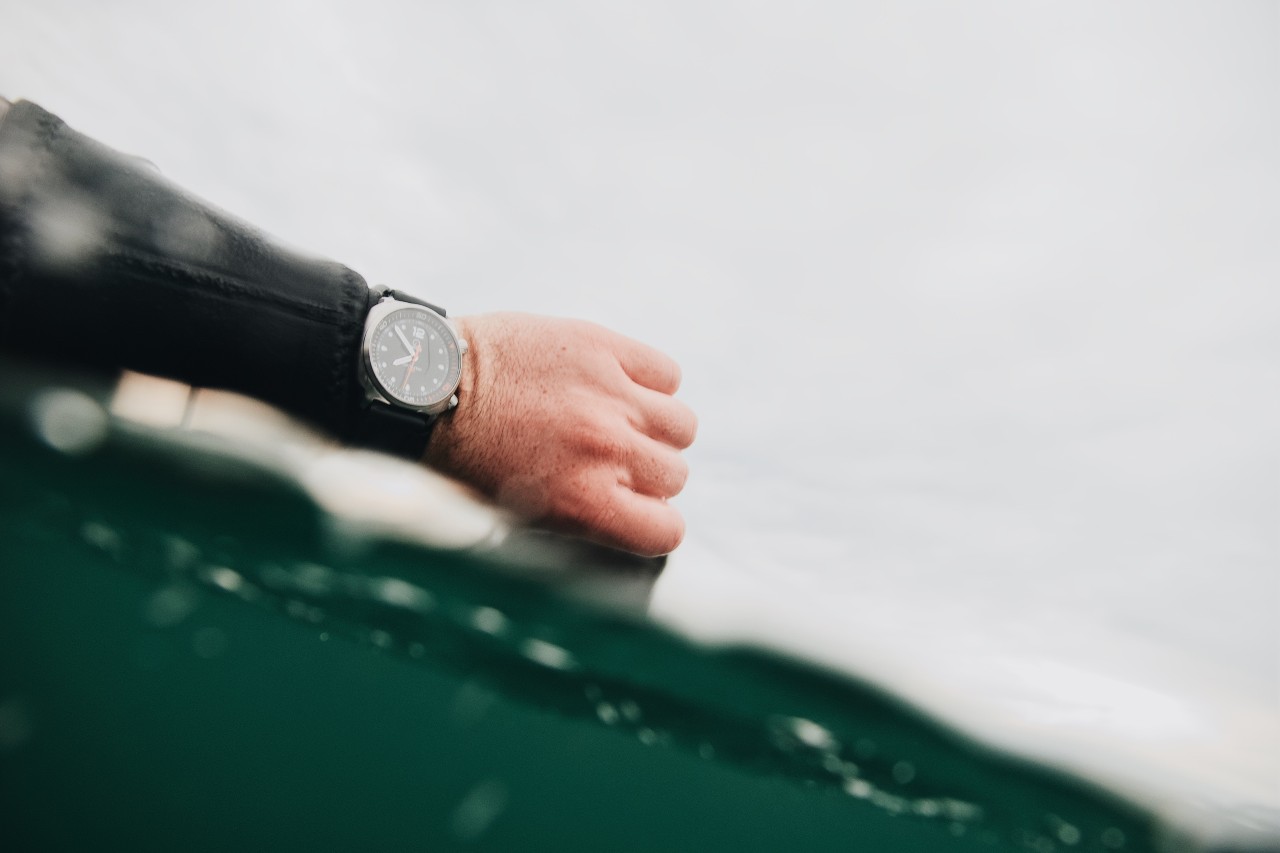 Find Your Summer Timepiece at Saint Cross
From our Koreatown Plaza showroom, Saint Cross has been offering luxury timepieces to Los Angeles for decades. Our incredible selection of marvelous designer watches is sure to please. As we employ only the best in the city, our customer service cannot be matched. We offer opportunities for personal appointments so you always get our complete attention. Give us a call today at (213) 738-0808 for more information on our selection, services, and story.