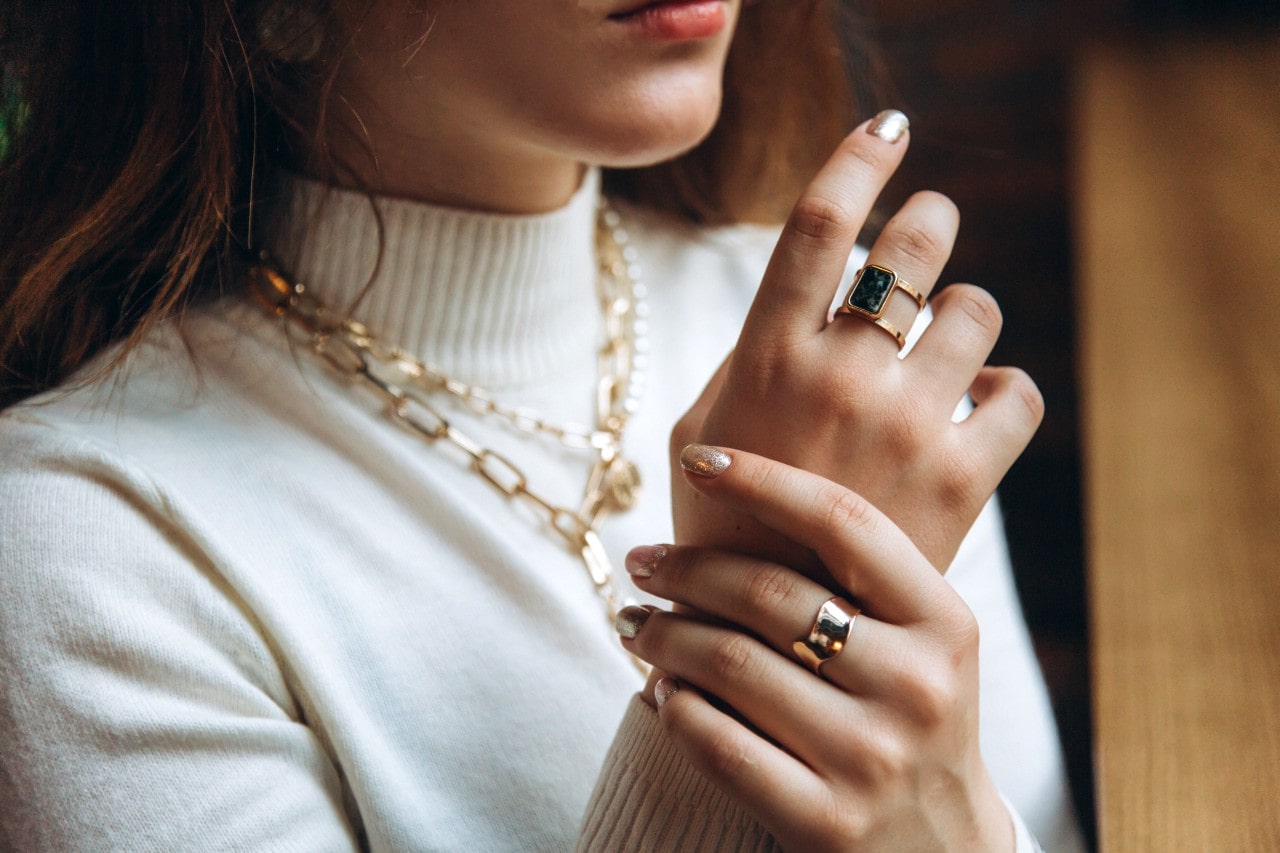 The pieces of jewelry you decide to wear regularly become part of your signature look. Most people have a favorite type of metal they enjoy wearing for aesthetic and other reasons. With so many different metal choices, you may not know which metal will make the perfect material to wear constantly. Owning several different kinds will diversify your collection, and learning their strengths will deepen your appreciation for them. Our team at Saint Cross has put together a guide to popular metal types used for everyday jewelry.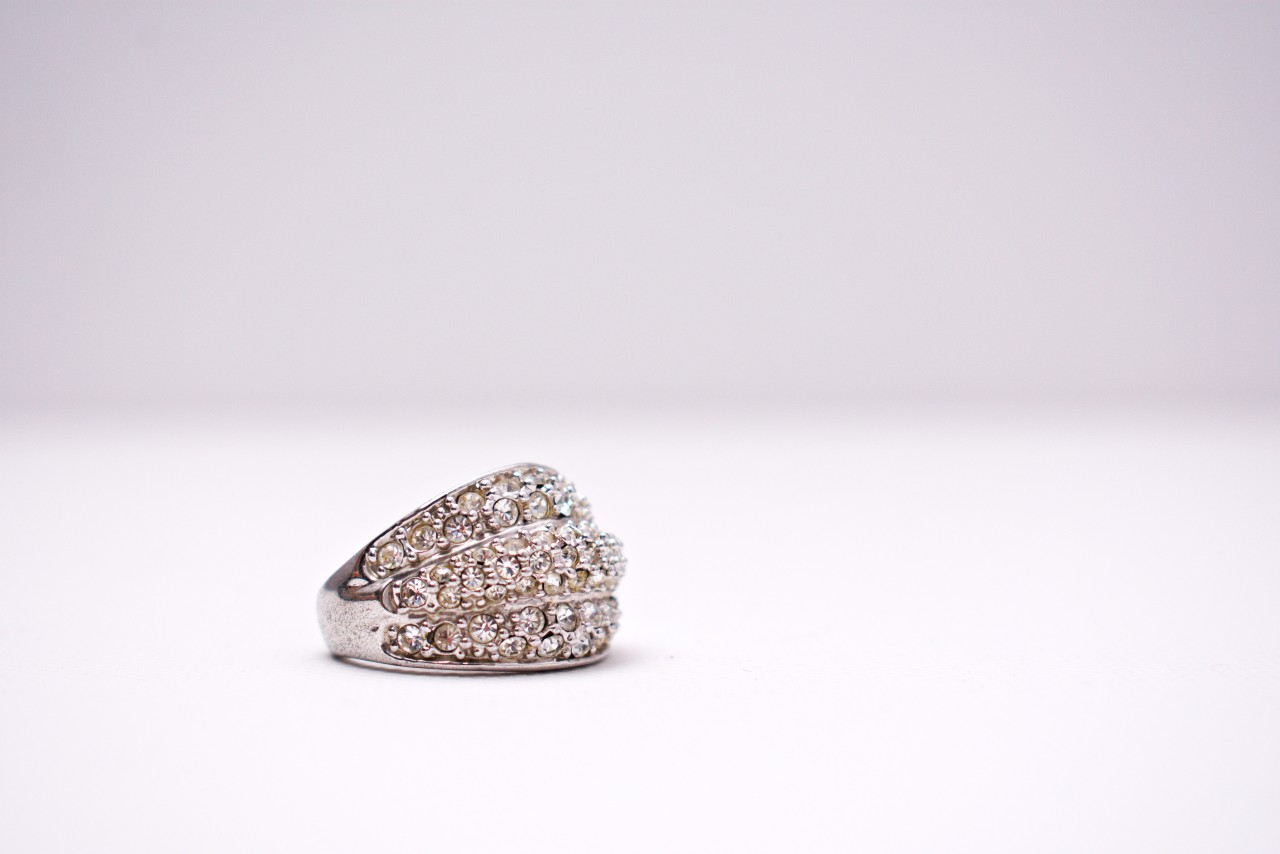 Sterling Silver
Also known as 925 silver, sterling silver is a durable alloy of 92.5% pure silver, the other percentage generally copper. The strength and capabilities of this metal create cost-effective pieces of jewelry that are accessible to almost anyone.
Many designers worldwide make incredible pieces of fashion jewelry for bracelets, earrings, necklaces, rings, and more utilizing stunning sterling silver. Adaptable to any style and color gemstone, this metal requires routine cleanings and polishing to maintain its brilliance but will last for many years.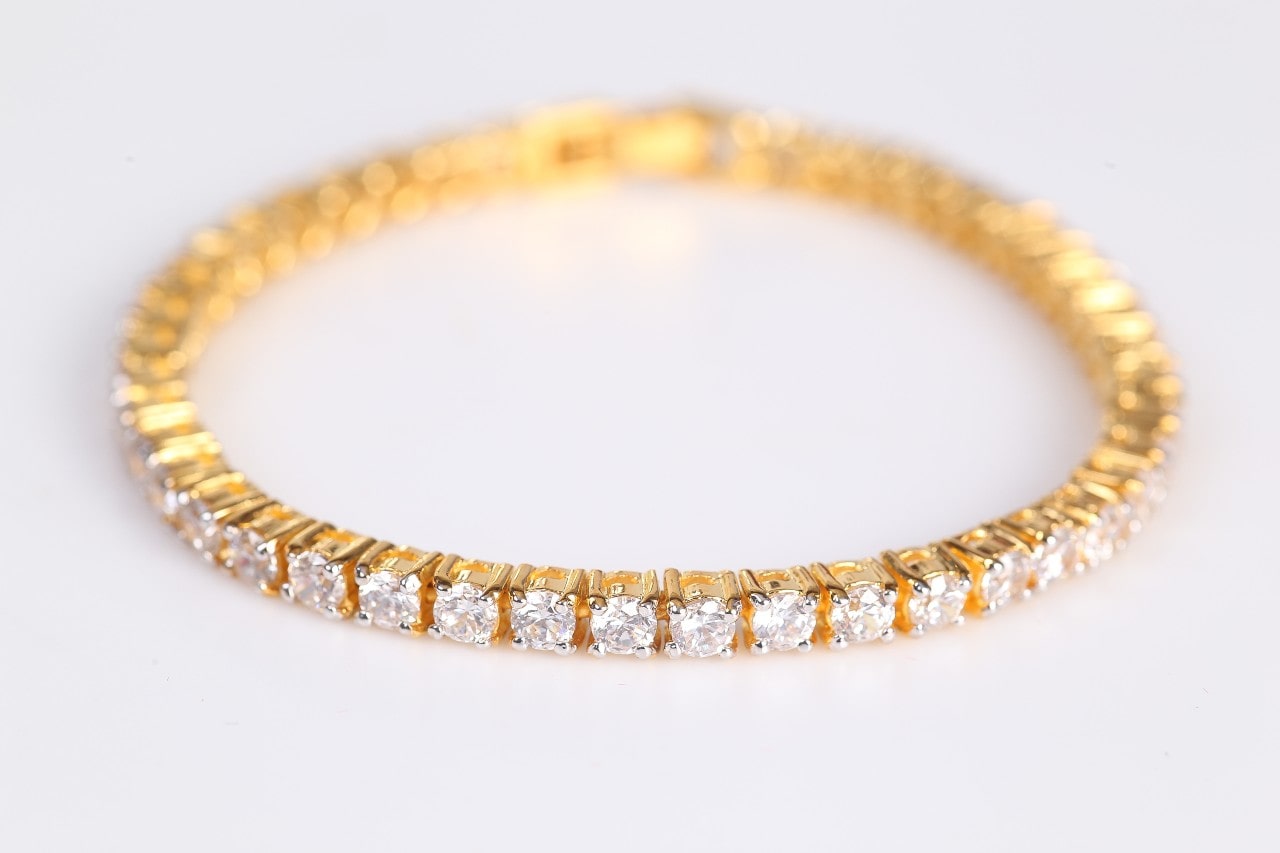 Golds
Gold jewelry comes in a variety of alloys that change their levels of purity, strength, and tone of color. Pure gold is yellow, but it is also too malleable to make durable jewelry. Metal alloys are added to create the 22k, 18k, and 14k karat golds we see today.
Gold jewelry can still be hypoallergenic, but you need to pay attention to what alloys have been mixed with the gold if you have specific metal allergies. White gold has a rhodium coating on the outside that gives the overall white sheen, although other white metals are mixed with the gold to create this type. Rose gold has about a 25% ratio of copper to 75% pure gold, giving it its pinkish glow and overall durability.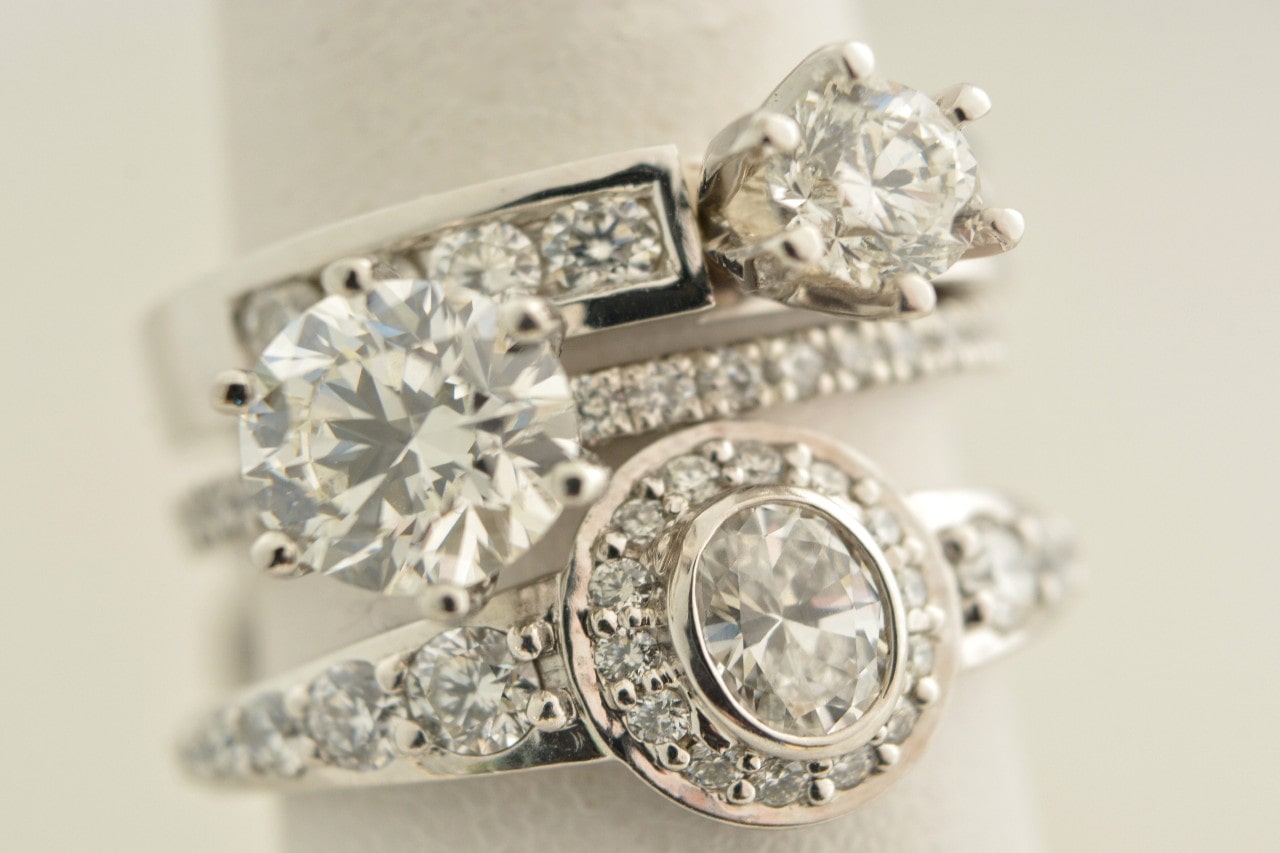 Platinum
Incredibly luxurious, platinum jewelry has a gorgeous shine that is incredibly low maintenance. The density of this metal means that it will not break down as quickly as gold jewelry over time. Platinum pieces also only require professional cleanings every year as their durability protects them from the threats of daily wear. The stunning, silvery luster of this metal makes this metal a prestigious and gorgeous item to wear for years to come.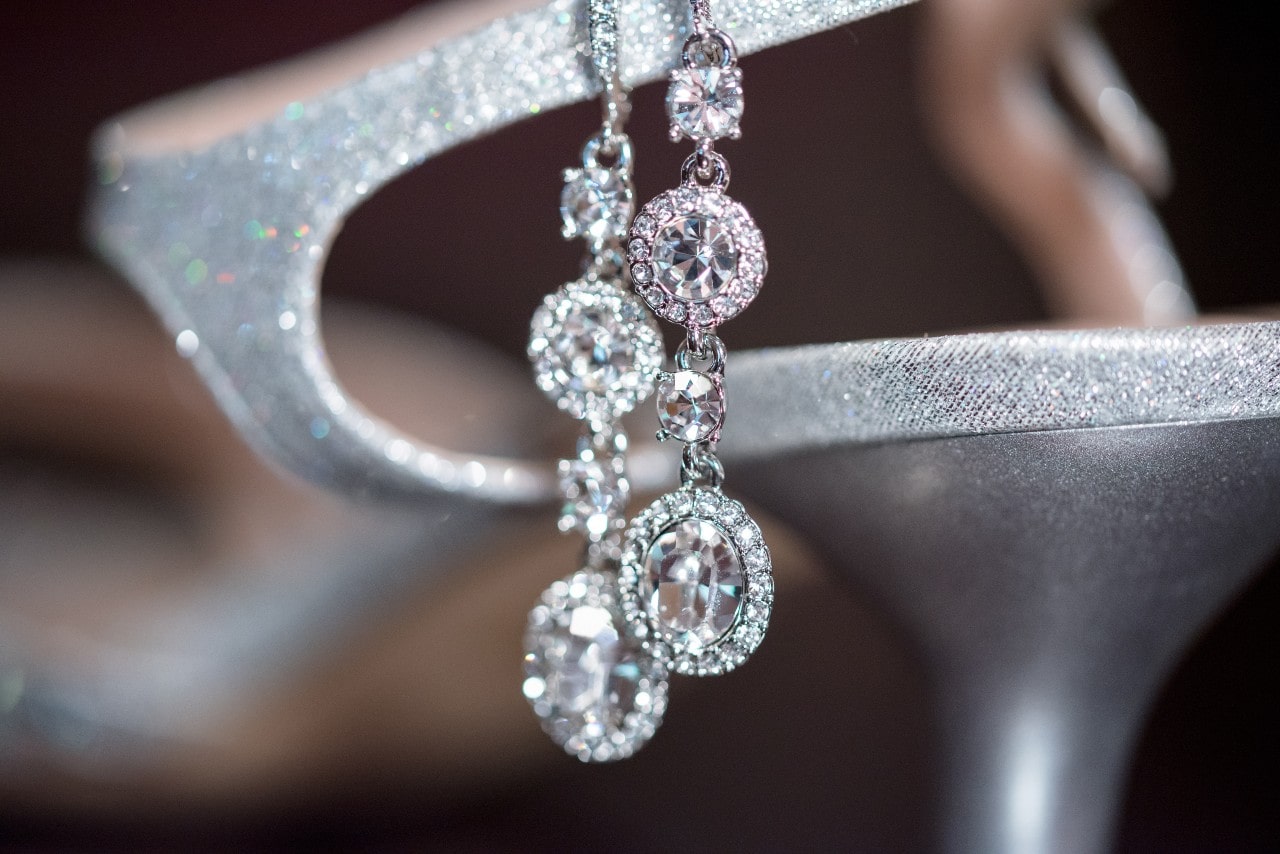 Titanium
Resistant to scratches and corrosion, titanium jewelry will remain flawless over long periods. This metal is more robust than steel yet is designed in fabulous ways for bridal rings, men's jewelry, and fashion jewelry.
Titanium jewelry will withstand rugged lifestyles and those who use their hands, which is one of the reasons designers include the material in their collections. Other metals will require more continual services to make sure that they stay as pristine as the day they were bought.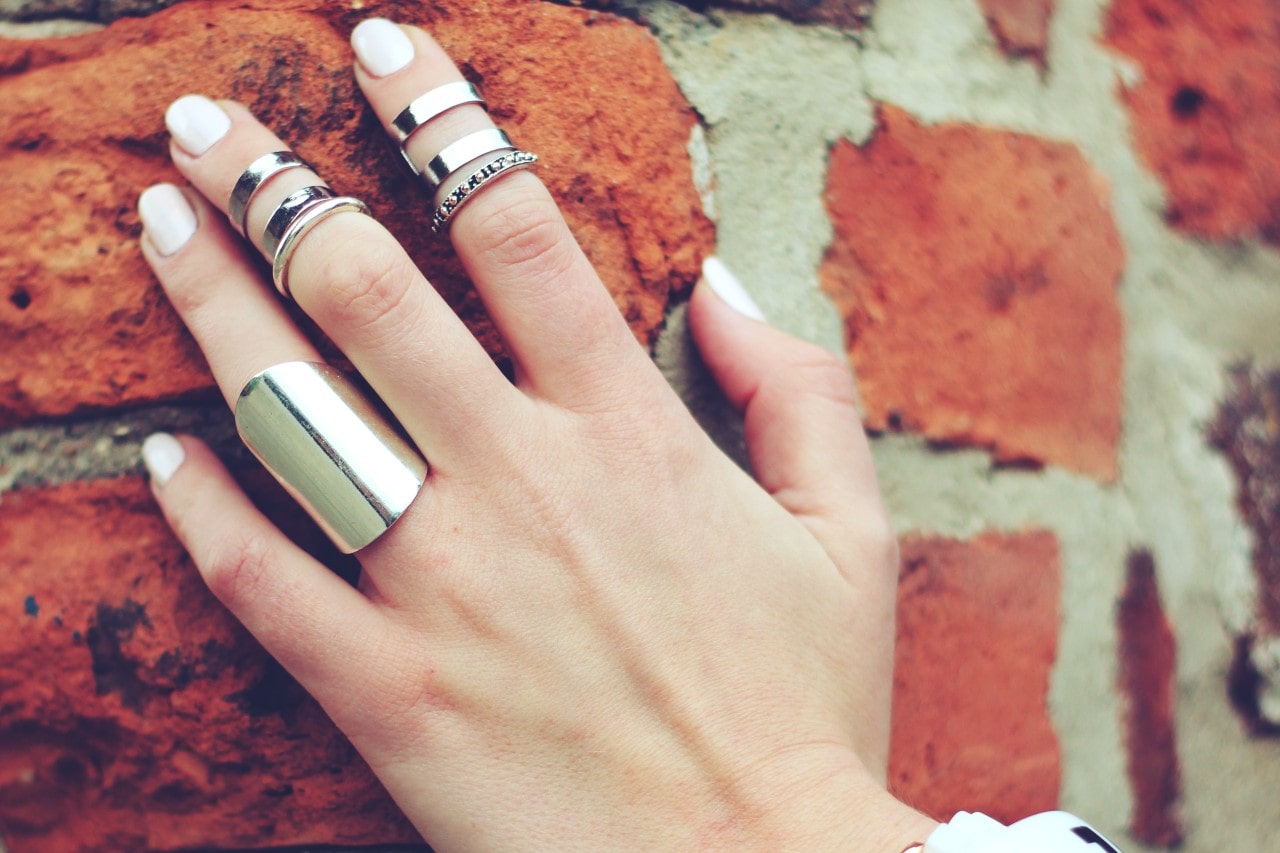 Find Everyday Jewelry at Saint Cross
We're certain that you will find an impressive piece in the metal of your choice in our Saint Cross showroom. Our fashion jewelry and finely crafted timepieces come in multiple precious metals that will be fantastic additions to your collection.
We pride ourselves on being reliable luxury sources for the Los Angeles people. Visit our Koreatown Plaza jewelry store, where we have been providing the best to our community for almost 40 years.