Journals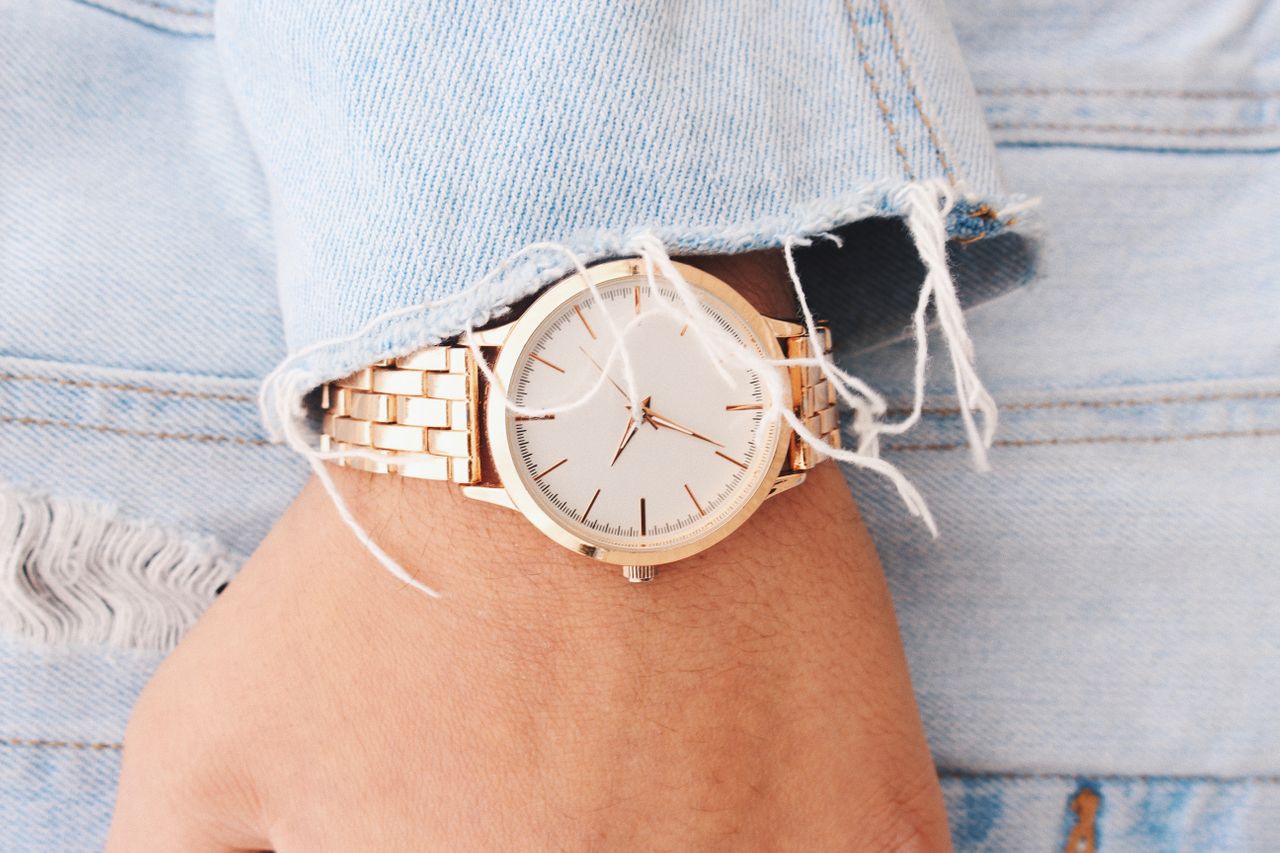 Adventure into Nature with These Luxury Watches
March 20th, 2022
When warmth returns, so too does the desire to go out and experience nature. Celebrate change and color with these beautiful watches from Saint Cross.
Read More
Saint Cross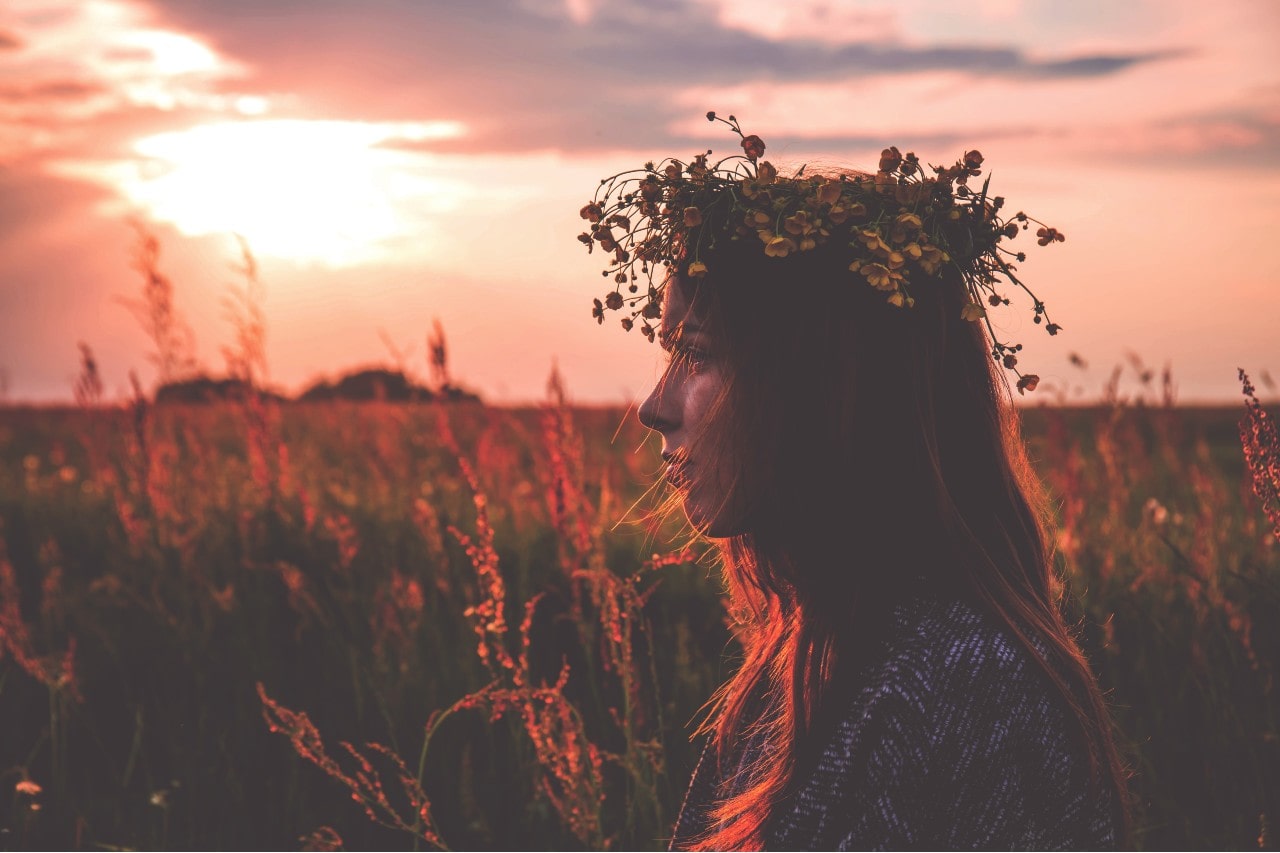 Bloom Into Spring With Gorgeous Floral Jewelry
March 5th, 2022
With the coming of the warm weather, we joyfully await the blooming of flora. Incorporate these inspiring flowers into your wardrobe with Saint Cross.
Read More
Saint Cross