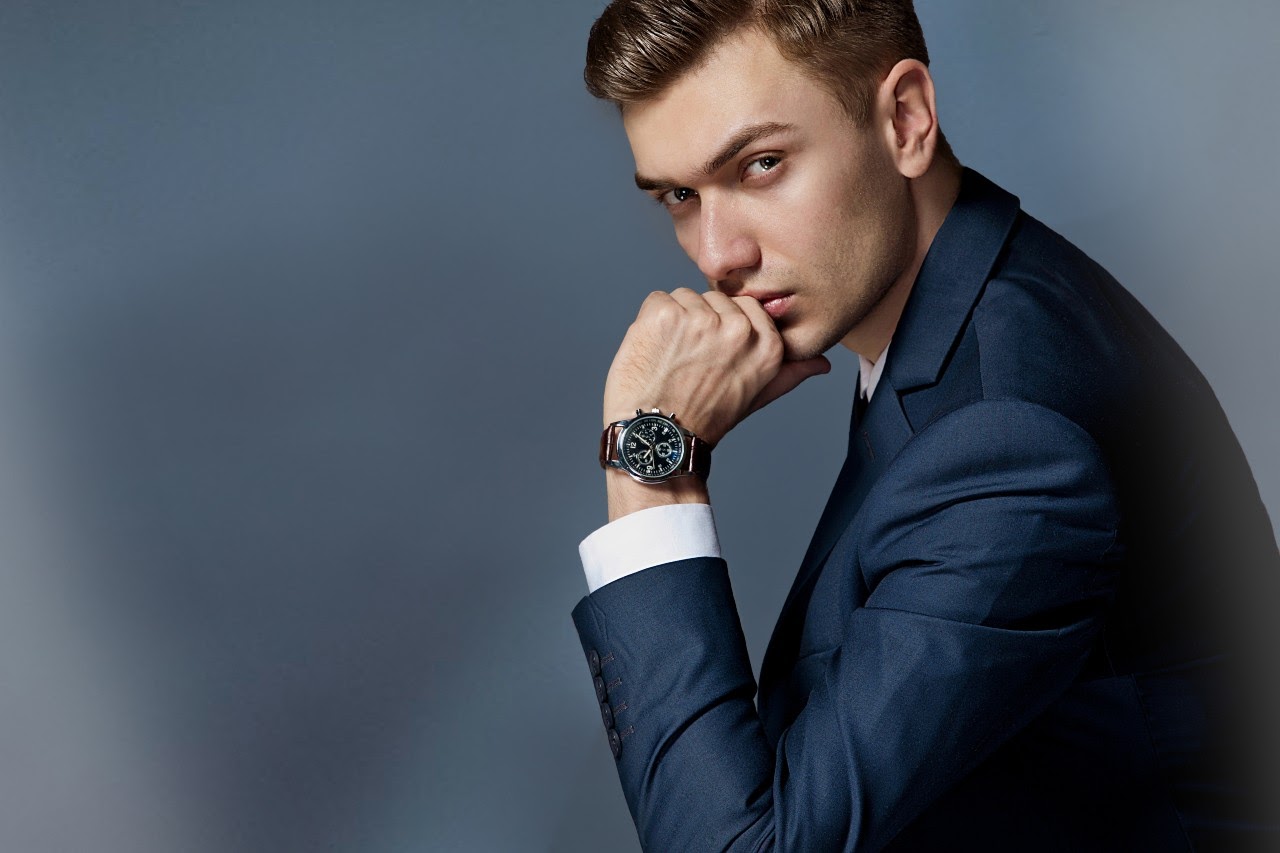 Every year, watch enthusiasts embrace new trends, and 2021 is no exception. This year has brought with it a slew of new luxury watch styles that have already piqued the interest of collectors and casual wearers alike. Our expert trend-spotters at Saint Cross have curated a thorough list of what watches will be a hot subject this season to keep you in the know. Discover the latest styles and features from the top luxury brands.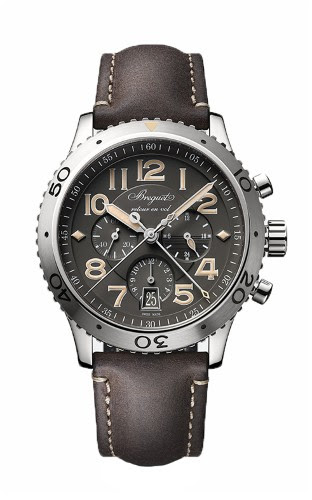 Back to the Future
Retro watches are making a comeback. For those who prefer the styles of the past, the retro revival trend will be right up their alley. Look to the skies because pilot watches are soaring in popularity. Embrace the wonder, freedom, and nostalgia of American aviation encapsulated in modern variations of the classic pilot's watch.
One pilot watch that flexes a retro appeal is the Breguet Type XX. This watch differs from a conventional chronograph function in that the center chronograph hand will reset and restart immediately with just a push of the reset button—a feature originally designed to save time for military pilots. Explore vintage-inspired timepieces that have a contemporary edge to mix classic style with a punch of modernity.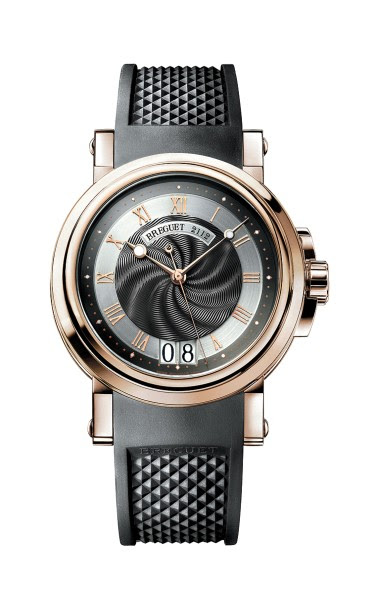 Dive Into Refinement
Tides have shifted as more watch enthusiasts have their eye on a dive watch that can double as an upscale wristwatch. While the trend is not entirely new—we have James Bond to thank for that—more and more modern dive watches are veering towards sleek sophistication. Moving away from oceanic frontiers to the world of luxury, find a dive watch that features a bold case and a slim profile.
Breguet has taken this transformative concept to new heights with the Marine watch. With a striking, instantly recognizable aesthetic, the wavy guilloche pattern on the dial adds a luxe detail. Epitomizing refinement, the watch inhabits the quality Breguet is known for dripped in finesse.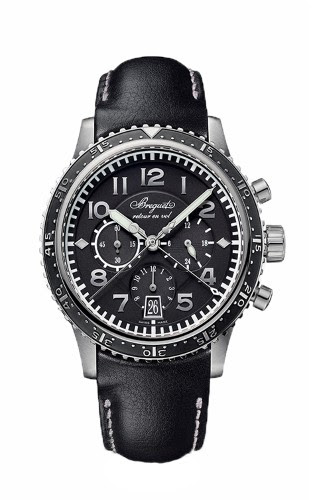 A Monochrome Moment
Another trending watch style this year is the all-black watch. Monochrome watches have been a haven for minimalists for years, but now they have become a gold standard in every watch collection. All black watches check every box—they are straightforward, versatile, and sophisticated. A simple, yet fascinating style, black-out watches effortlessly satisfy the qualities of a timeless wristwatch. Whether pairing it with a relaxed fit or a smart suit and tie, you can't go wrong with sporting a black monochrome timepiece.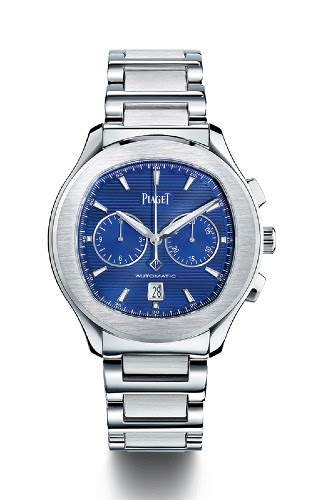 Code Blue
In the world of watches, those with blue dials are popping up everywhere on the market. The fascinating hue symbolizes harmony, peace and renewal, and brings to mind the wonder and expansive nature of the sea. Marrying form and function, chronographs are the perfect companions for blue dial watches.
The Piaget Polo Watch represents the high standards and elegance of the sport it is named after. This chronograph features a stunning blue dial that accentuates the piece as a whole. With a curved case and a polished stainless steel bracelet, this premium watch is understated, energetic, and faultless in every aspect.
Mark 2021 With A New Watch From Saint Cross
At Saint Cross, we are committed to integrity and dependability. After thirty-five years in the business, we understand exactly what clients are searching for in a new timepiece. Our updated selection includes the latest models from the most respected brands in the industry. Located in the Koreatown Plaza, visit our Los Angeles showroom and enjoy a stress-free shopping environment, or browse our stunning luxury watch selection online.