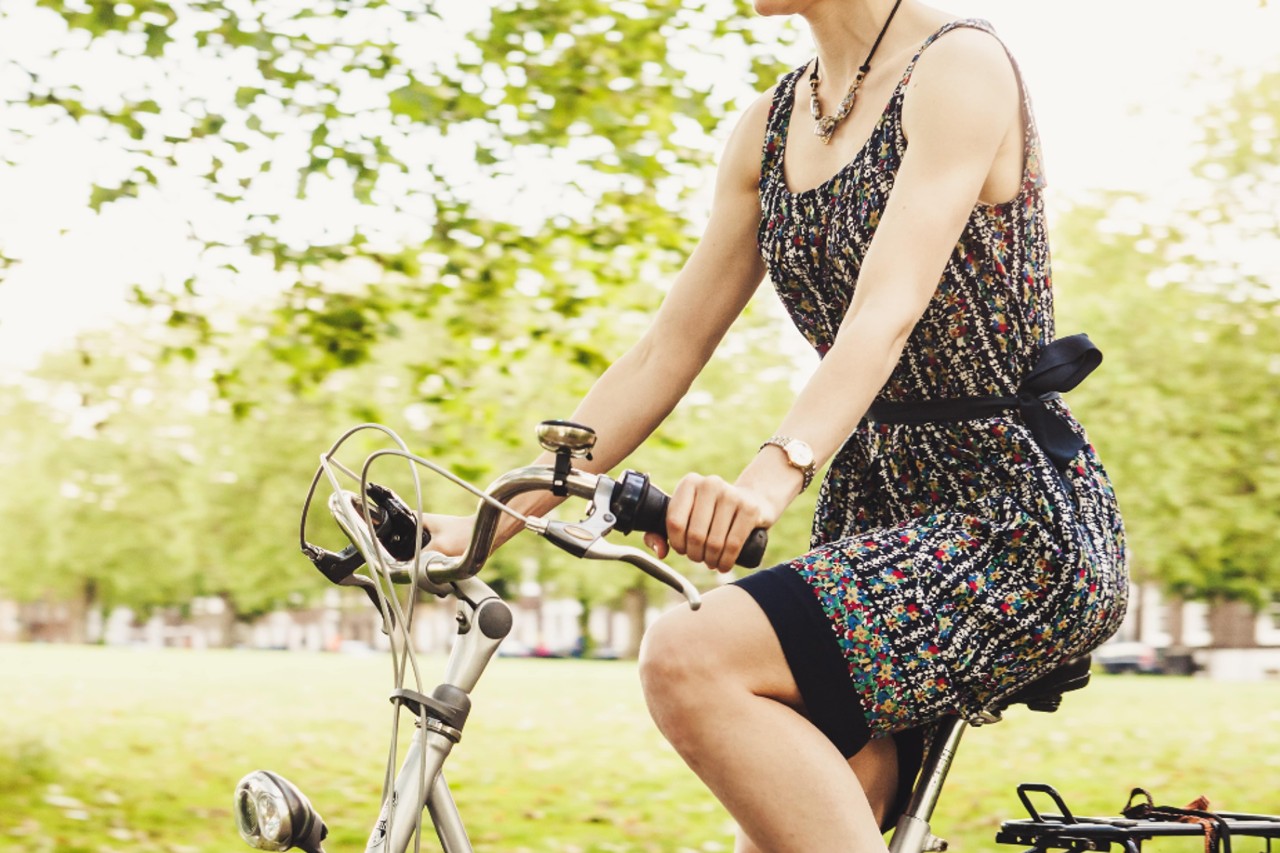 As we shed our cool-weather wear and start to venture back outdoors, we will need watches we can trust to retain their function and beauty, whether we are spending a day on the lake, hiking by the creek, or relaxing by the pool. Choose a timepiece with all the complications and durability you need without sacrificing aesthetics. Our experts at Saint Cross put together a few of our favorite timepieces for summer that are available in our Los Angeles showroom.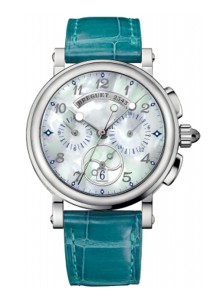 Vibrant Summer Colors
Bring a touch of personality to your warm-weather looks. Seek out watches that match the stunning, vibrant colors of summer. Bright blues, greens, and yellows celebrate and mirror the beauty of nature this time of year.
A piece like this Marine watch from Breguet, which features a teal alligator strap and a blue-green mother of pearl dial, is whimsical yet elegant. This color scheme is excellent for the warmer months. Its automatic movement will also allow you to stay on the go without worrying about replacing or charging the watch's battery.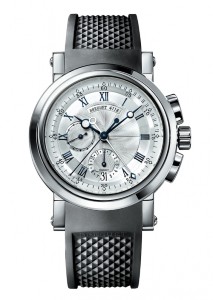 Water Resistance
The heat of summer tends to draw us towards the water. Whether you are spending the day swimming, water skiing, or even just watering your garden, you will want to be sure your watch will not take on any moisture damage.
Choose a timepiece like this white gold and steel automatic watch with a water resistance of 330ft to accent your looks with a piece that is both stylish and resistant to the elements. Look for watches with higher water resistance if you plan to submerge the pieces for swimming or diving.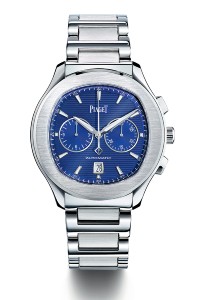 Durability
This summer, your outdoor activities may require a timepiece with a bit more durability than your typical dress watch. Stainless steel is known for its ability to withstand damage like scuffs and scratches, making it the perfect material for a watch you might wear hiking or camping.
This Piaget Polo watch has a stainless steel case and strap for an incredibly durable yet sophisticated timepiece. Added complications like a chronograph may be helpful on your outdoor excursions, as well as a scratch-resistant sapphire crystal to prevent any damage to the watch face.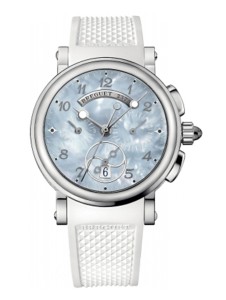 Comfort
Perhaps one of the most important aspects of a summer watch is its level of comfortability. As you go from place to place, adventure to adventure, you will want a watch strap that moves with you. Moisture-wicking is an added bonus.
Look for watches with straps made of rubber, silicone, or durable and breathable fabrics to allow optimal comfort all summer days. A watch like this Breguet piece with a dreamy blue mother of pearl dial and white rubber strap will blend easily with your summer wardrobe and ease you to move and engage in warm-weather activities.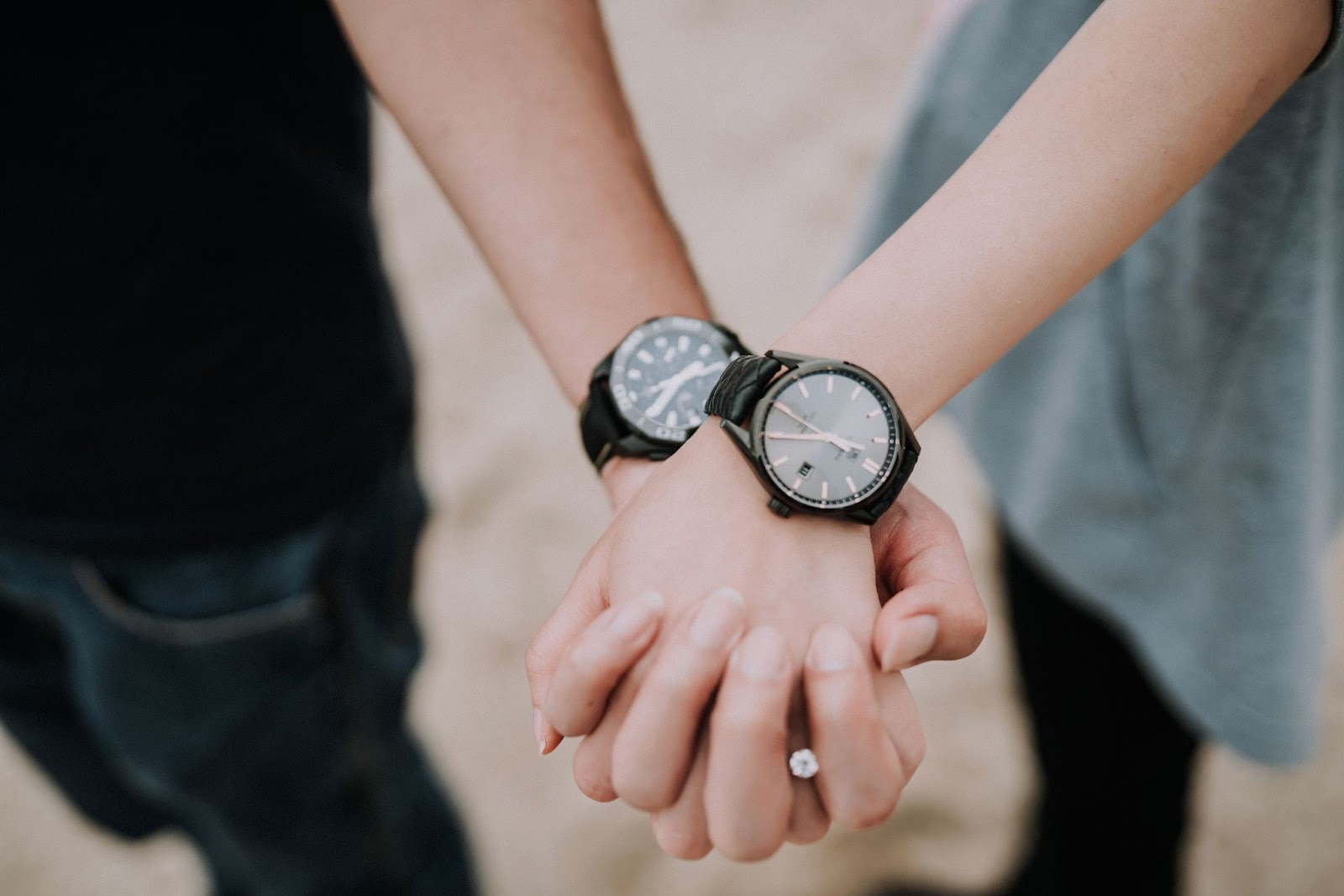 Shop Summer Watches at Saint Cross
Saint Cross is your destination for stunning summer jewelry and timepieces. Our Los Angeles jewelry store is stocked with a variety of designer collections that are unparalleled in style and quality.
We staff our showroom with highly experienced and knowledgeable personnel who are ever prepared to guide you through our selection to find the best pieces for your style and needs. Book an appointment to meet with our team or browse our inventory online.