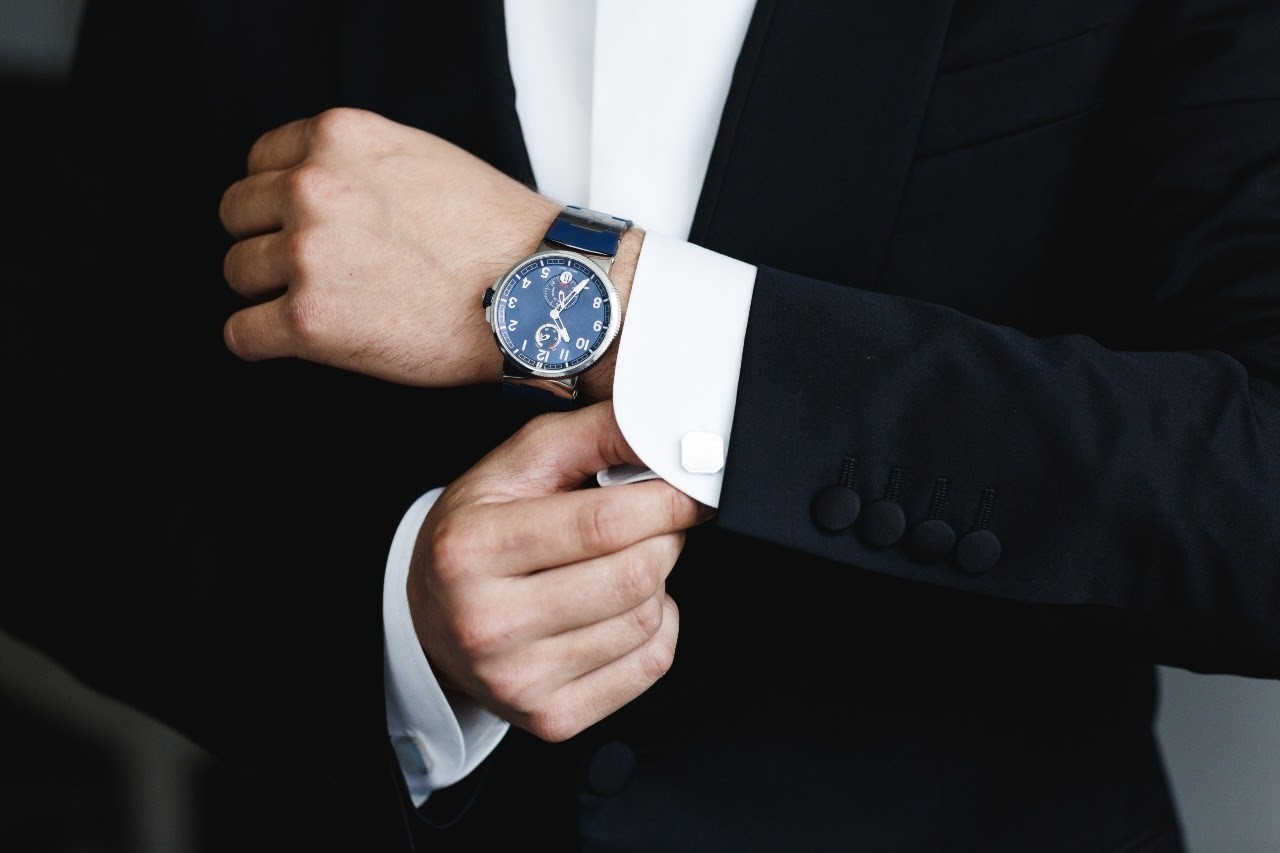 Life is full of surprises. For some timepiece enthusiasts, the rich and boundless possibilities of life pose a difficult question: Will I have the right watch? Luckily, some things are predictable. There will be special celebrations, ordinary outings, and treks through the unfamiliar. Despite all of these very different circumstances, there is a timepiece for indoors or outdoors, formal or casual.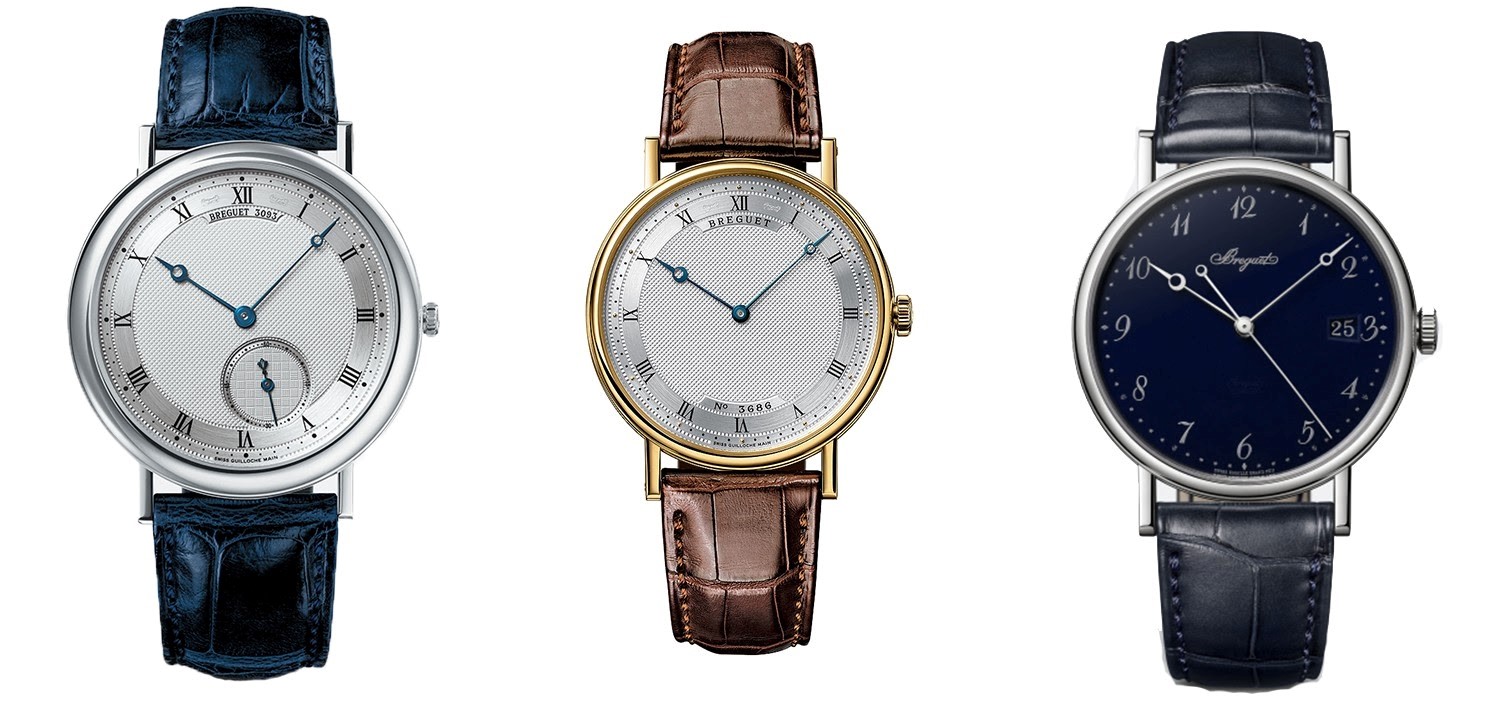 Clock In, Clock Out with Minimalism
Minimalist watches are perfect for professional settings. They drip with elegance and class without making too bold a statement. They let the viewer know that this watch-wearer values their time, means business, and knows how to make an impression. The minimalist style ensures that the watch will match a multitude of attire, so it is perfect for daily wearing. Watches like those in the Breguet Classique collection are ideal for any event work-related, providing comfort as well as casual luxury.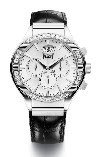 Get Classic, Get Classy
The most special occasions require the most special of timepieces. Formal watches are made to dazzle, impress, and express. For these most important moments, it may be best to go back to the classics. The Piaget Polo watch is an exquisite example. Its brilliant array of diamonds along the bezel conveys opulence and mastery, while the black alligator strap balances and accentuates the luxurious white gold face. It is both comfortably wearable and impressive, which is exactly the kind of watch that should be worn at a formal event.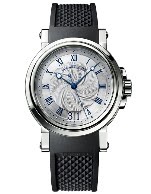 There's Even A Watch for Every Occasion Outdoors
Whether it's a football game or a picnic on the beach, time still exists, so a watch is still necessary. Unlike formal or professional occasions, it is best to leave the jewels and delicate metals at home in favor of a more rugged approach. Materials like steel, rubber, and plastics may not be as handsome, but they certainly can withstand the elements better. Models like this Breguet Marine watch with a rubber band are made to last outdoors as well as be comfortable.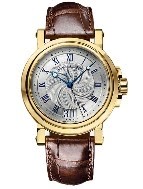 Make Every Day a Watch Day
With some in between models, every outfit can be made to project a put together, practical and impressive. By combining more comfortable materials like leather with modest but luxurious faces, it is possible to add a certain je ne sais quoi to really tie the room together. In addition, some watches have useful features like a chronograph for added functionality, so as to ensure the wearer is always fashionably on-time. This Breguet Marine watch is another example of the possibilities of a casual watch.
No Matter the Occasion, Go With Saint Cross
Saint Cross first started in 1983 in the Los Angeles Jewelry District of Downtown. Richard and Grace opened a location in Koreatown Plaza to provide the finest diamonds and jewelry to our community. Due to our commitment, credibility, and customer satisfaction, in 1991 our renowned jewelry company became the very first Korean-owned business to become an authorized dealer for luxury timepieces. Expanding our product line, we now offer the highest quality goods from six luxury Swiss brands. We continue to make history from the location in Koreatown Plaza. Contact us at (213) 738-0808, browse our website, or visit one of our showrooms.