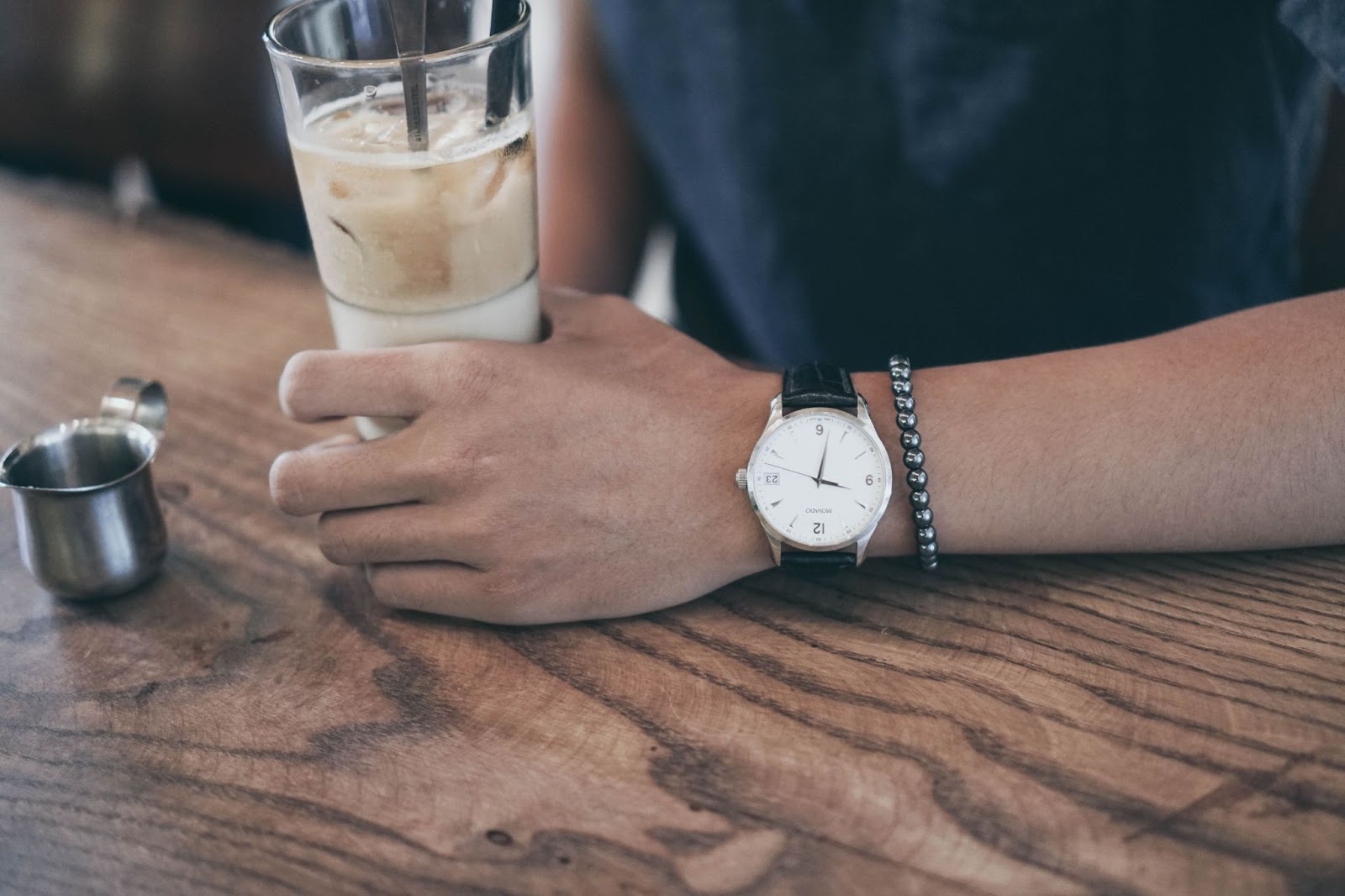 There are few places more fast-paced than universities. At these centers of learning, students, teachers, and staff alike are always funneling from class to class, always with an eye on the clock to ensure their punctuality. Thus, a functional, easy-to-read timepiece is a priceless boon to any and all students. Not only are they great at telling time, but they're also stylish and fashionable, presenting a unique opportunity to add an intricate work of art to one's attire. Here are but a few pieces that are especially helpful for university students.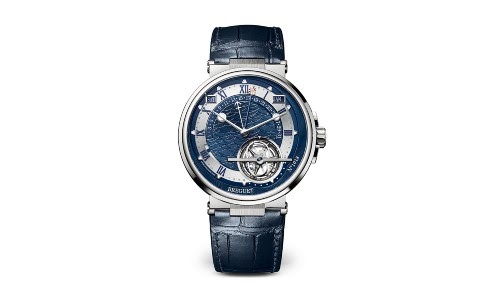 Functional Complications
Ensure that you'll be on time every time with a timepiece stocked with a variety of ideal complications. Complications are extra features, like chronographs, calendars, and so on. They can also be attractive and spectacular, as many designers use them in creative ways.
This high-end platinum wristwatch is among the most luxurious examples of the form. It showcases a full calendar that shows the month and date, as well as retrograde hands. The skeleton dial is particularly exquisite, showing off the magnificent machinery that makes this piece tick.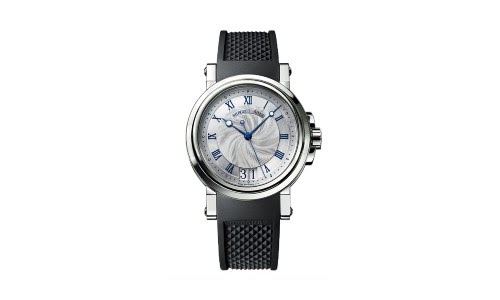 Durable Enough to Stand the Test of Time
The hustle and bustle of student life can cause a strain on any timepiece. As a result, a watch able to survive the chaos is necessary. Some watches are more resistant than others due to the variety of materials available. Stainless steel, rubber, and synthetic fabrics are hardy materials that will withstand all but the most extreme of conditions.
This Breguet Marine watch is an excellent example of rugged luxury. With a mother of pearl face displaying stylish Roman numerals, there is no question that this is a stunningly gorgeous piece. Its rubber strap is conveniently shockproof and water-resistant. The watch glass is made of sapphire crystal, ensuring a watch that is nearly immune to scratches.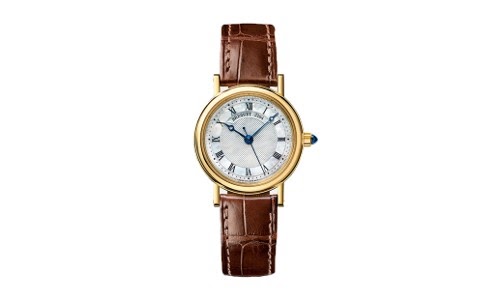 For Formality's Sake
University isn't just about going from class to class. There are also many challenging times that demand one looks their best, like presentations, graduation, and interviews. In such situations, a dress watch is ideal. These thin and elegant watches are ideal when worn with a suit or some other fine attire. They rely on leather and warm aesthetics for a unique dash of style that won't overshadow.
This yellow gold and alligator leather dress watch exudes class with its mother of pearl face and timeless design. With Roman numerals and a silver dial, it will make sure that the wearer looks sharp and refined.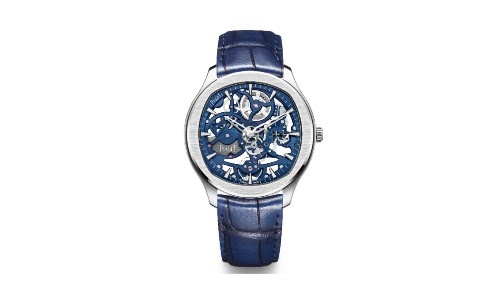 Finest Intricacy
Math enthusiasts and other lovers of technology may find that skeleton timepieces speak to them the most. These pieces use glass and other materials in a way that lets the viewer see the machinery inside. Spinning and turning perpetually, there is a certain peerless magnificence.
This deep blue skeleton watch showcases its inner workings quite well, with accents that reveal its true beauty. Its intricate inner workings are nothing short of breathtaking.
Find Your Signature Watch for University at Saint Cross
Those who seek luxury and style can find it at Saint Cross. In addition to our fine selection of high-end timepieces, we offer an unparalleled selection of top designer bracelets, necklaces, earrings, fashion rings, and bridal jewelry. Our showroom in Los Angeles, California offers a shopping experience unlike any other. Contact us today at (213) 738-0808.