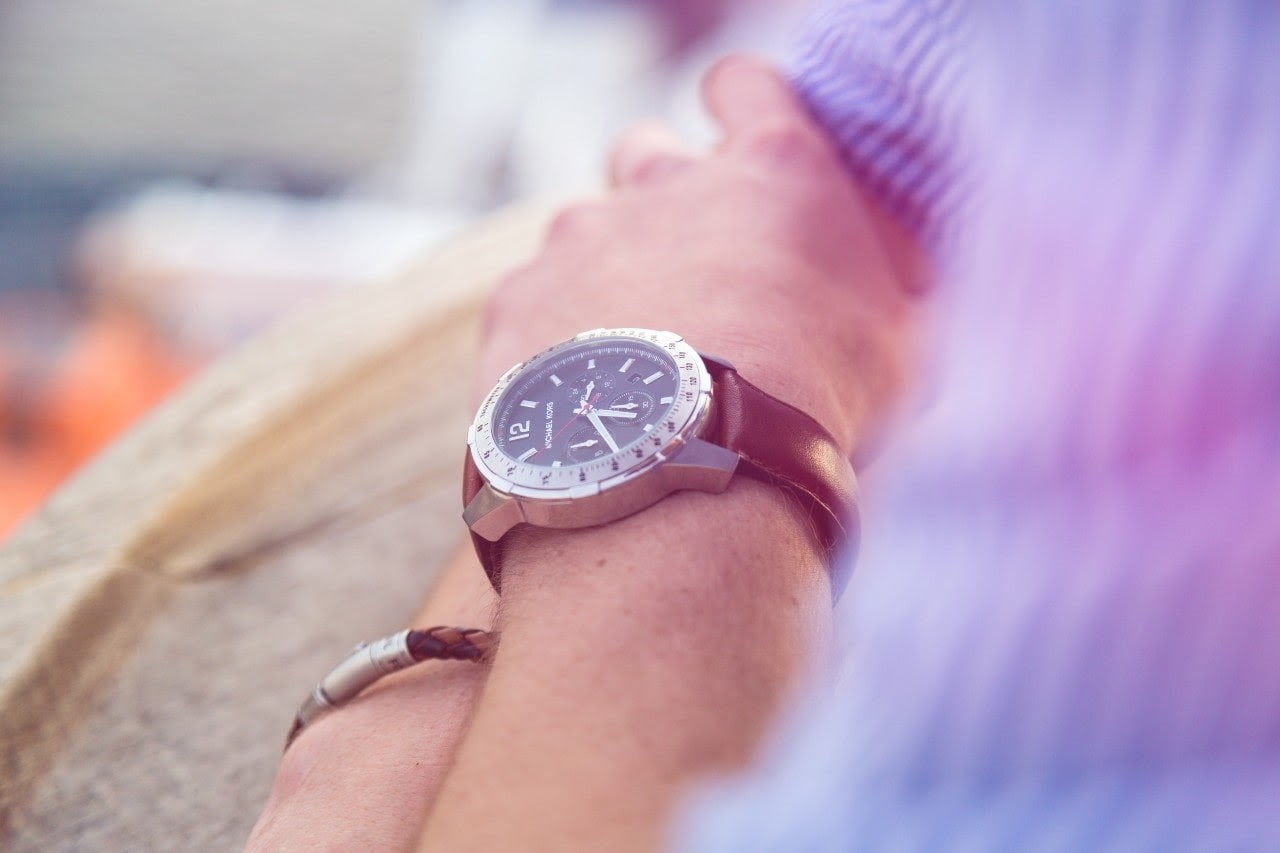 Modern life is difficult. With a constant barrage of social media and endlessly chirping newscycle, sometimes we need to focus on something that brings us joy like timepieces. Evoking memories of watches past, vintage-inspired timepieces are nostalgic, stylish, and trendy. Many designers have taken notice of the potential of this versatile style and are at work creating new and innovative timepieces. Here are but a few of these enchanting timepieces to take your style back in time.
What Are Vintage-Inspired Timepieces Anyway?
This admittedly vague term refers to timepieces, usually watches, that incorporate design choices from older time periods into newly designed pieces. Often, watchmakers use modern technology, newer materials, and artistic liberties in these collections with more traditional designs. Their versatility, classic appearance, and nostalgic sentiment has made this category all the rage. Note that some watchmakers have released reissues of older collections.
From Whence Do They Come?
"Vintage" is a nebulous term. Vintage can generally be understood to mean somewhere between 20 and 99 years old and antique being at least 100 years old. However, this rule is not always followed and can differ depending on the designer.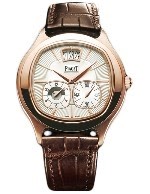 Andy Warholian Class
A legendary Swiss brand that has been designing watches since 1874, Piaget has created many of the timepieces they take inspiration from. Their new vintage-inspired collection, Black Tie, is reintroducing a bold design from the 1970s. These state-of-the-art designs reinterpret the timepieces famously worn by the iconic Andy Warhol. Combining alligator leather with rose gold, this piece is as comfortable as it is luxurious. It features automatic, self-winding movement and a gorgeous polished bezel.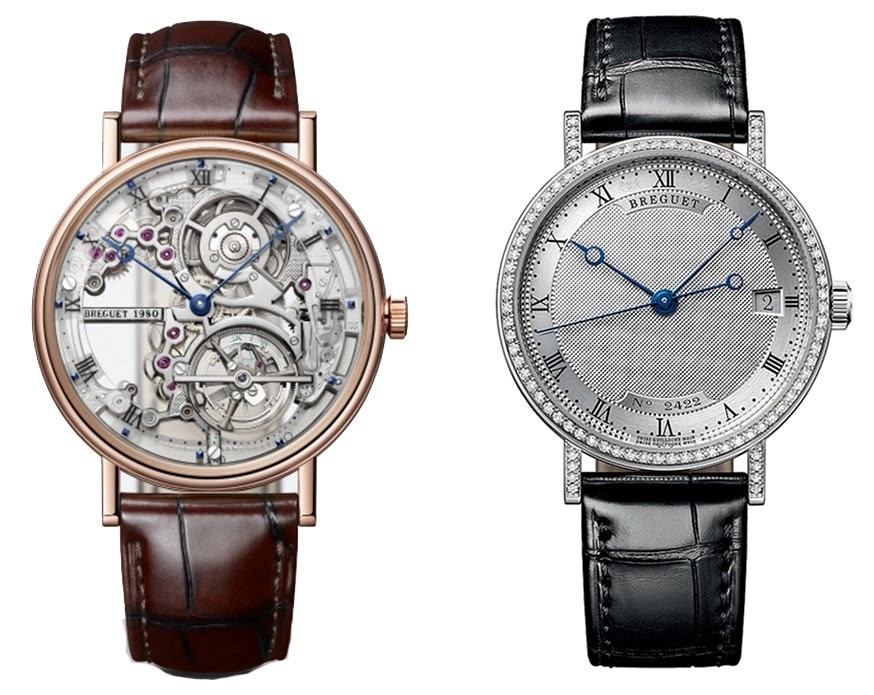 Breguet Classique Collection
Breguet is a classic, famed watchmaker that has been in operation since 1775. Founded by Abraham-Louis Breguet, they celebrate their heritage through the creation of unique, artistic timepieces that exemplify detail and quality. Their Classique collection is a series of innovative, fashion-forward pieces.
This collection is united only by its inspiration from the past. One watch shows the inner beauty of the watch by displaying its complex gears and metalwork in between an 18k rose gold case. Looking closely, one can discern "Breguet 1980" etched into the face. Another with an elegant silver dial and the spectacular diamond bezel is a true piece of flair and majesty.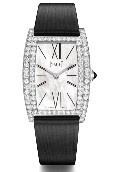 Women Walk into the Limelight with Piaget
The aforementioned Piaget has introduced vintage-inspired pieces for women. These are seductive pieces that make use of curves, diamonds, and precious metals to project femininity and glamor. From the Limelight collection, this curved rectangular piece is reminiscent of the 1970s with bold and vibrant details and lettering. The glittering diamonds set in white gold scream class and elegance. It has a unique and chic polish that makes a statement.
Make Good Time with Saint Cross
Saint Cross has a wide variety of gorgeous, show-stopping vintage-inspired timepieces. In operation for over 35 years, the Los Angeles institution has been serving the Downtown LA region with pride. Our storefront is in Koreatown's premier shopping center, Koreatown Plaza. There we offer not just the finest luxury timepieces, but a myriad of jewelry options including diamond bracelets and necklaces. Visit our wonderful showrooms to see our full selection and you can also browse our website for your convenience. For more information, call our showroom at (213) 738-0808 or contact us online.