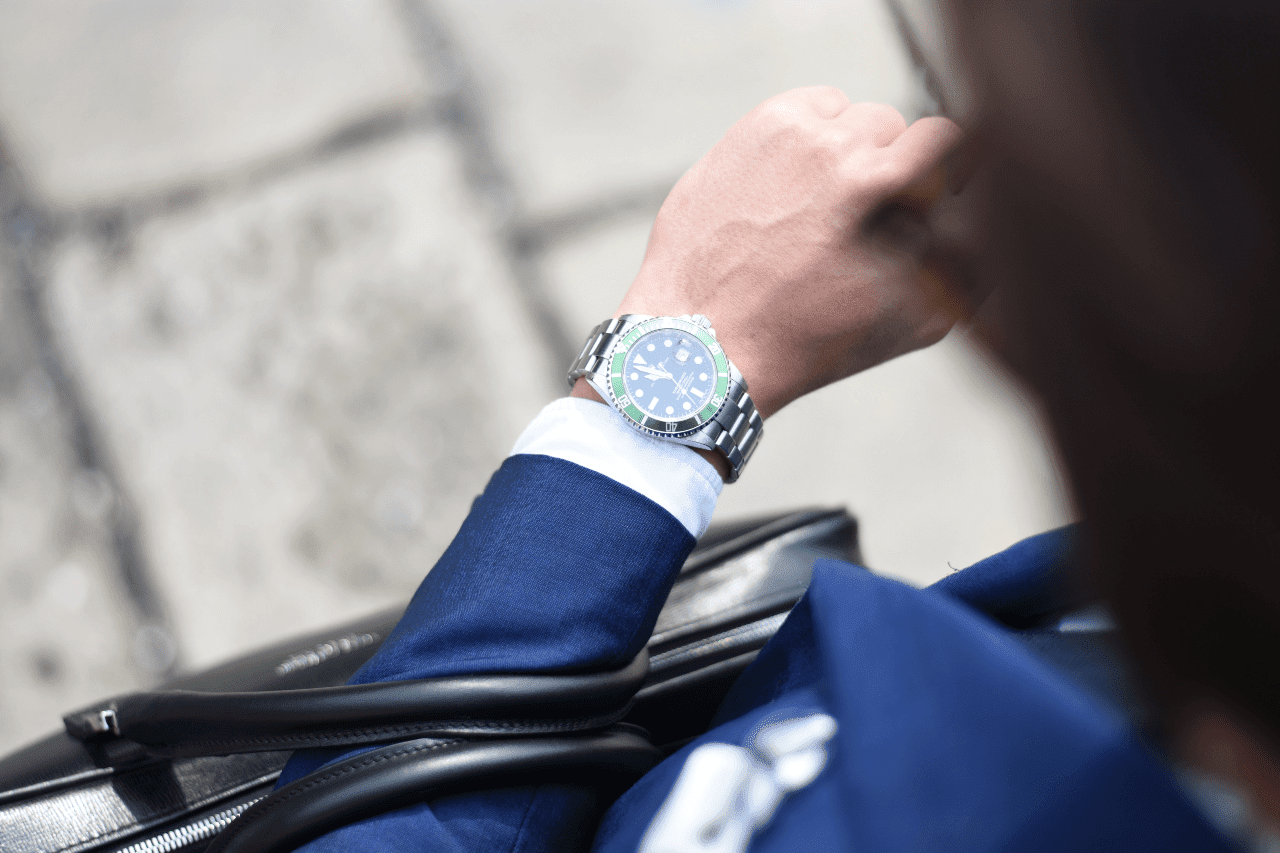 Dress watches occupy a unique role in fashion. They are to be worn on formal occasions, while also serving a functional purpose. There are plenty of high-end, luxurious pieces meant to be worn only for the best of times and dress watches fit right in with their polished metals and glittering accent stones. A dress watch is ideal for those who have an exquisite suit they'd like to accentuate.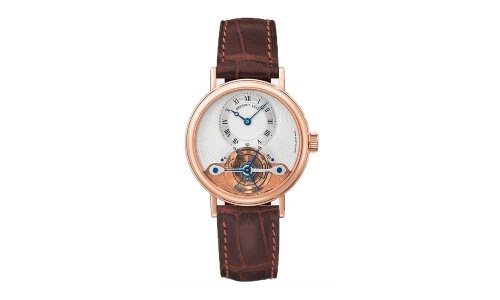 The Shape
Dress watches are famed for their thin, slender silhouette. This is due to the design philosophy behind the category: they are meant to accentuate, not steal the show. A sleek design adds subtle intrigue to any outfit.
This comfortable, chic dress watch has such a shape with a slender, elegant band and small case. Due to its form, it doesn't make too bold of a statement that would overshadow a magnificent suit.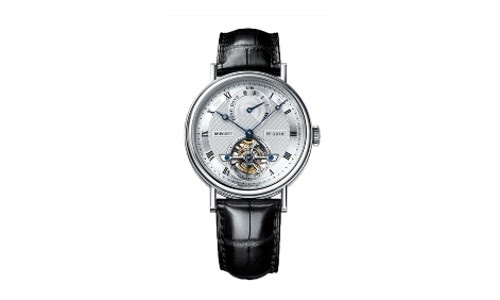 The Size
Dress watches are usually small. Their case is typically within 34 to 40mm in size, which matches the band in slenderness. This ensures that it will not make too much of a spectacle, as dress watches are all about accessorizing. They can fit underneath a suit or shirt sleeve with ease.
This exquisite and refined watch has a 39 mm case and a slim profile. It is a quintessential dress watch with a small second hand for added utility.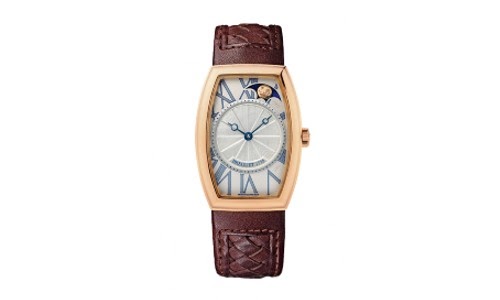 The Materials
Dress watches are meant to be understated, which means that the materials will follow suit. While dress watches are no stranger to dazzling diamonds and precious metals, they do so with discretion. Diamonds are used as small accents and in moderation. Precious metals are usually used sparingly as well, especially warm varieties like yellow and rose gold. The strap, meanwhile, looks best in leather — especially alligator leather — or, for a more intriguing and unique aesthetic.
This sophisticated leather and gold wristwatch is an exceptional option. This understated piece uses a tonneau, or "barrel-shaped", case that displays uncommon, eccentric style. The 18k rose gold is accentuated beautifully by the brown alligator leather strap to produce a distinctly attractive, intriguing aesthetic.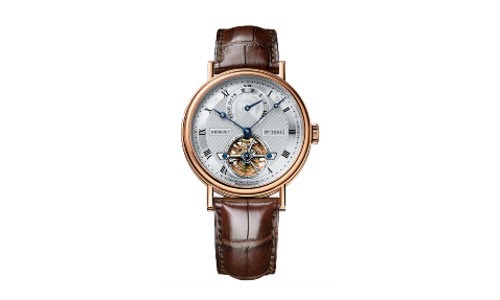 The Aesthetic
Dress watches strive for a more minimalist aesthetic. They opt for clean, easy-to-read faces with few accents and complications. This helps make sure that they do not overstep the versatility that goes with each and every suit. Minimalist watches are also perpetually trendy, which is always great for those who pursue fashion.
This minimalist dress watch excels at providing a clean and polished look, combining stainless steel, brown alligator leather, and 18k yellow gold for effortless extravagance. It is an excellent choice for anyone seeking a subdued but awe-inspiring piece.
Discover Your Dress Watch at Saint Cross
At Saint Cross, only we can provide the high-end luxury shopping experience you deserve. With decades of experience serving the Los Angeles, California community, our talented and knowledgeable staff is ready to help you find a dress watch to last a lifetime.

We also offer a variety of fine jewelry, including bracelets, earrings, necklaces, fashion rings, and bridal jewelry. Contact us at (213) 738-0808 for more information on our vast selection of timepieces and jewelry.