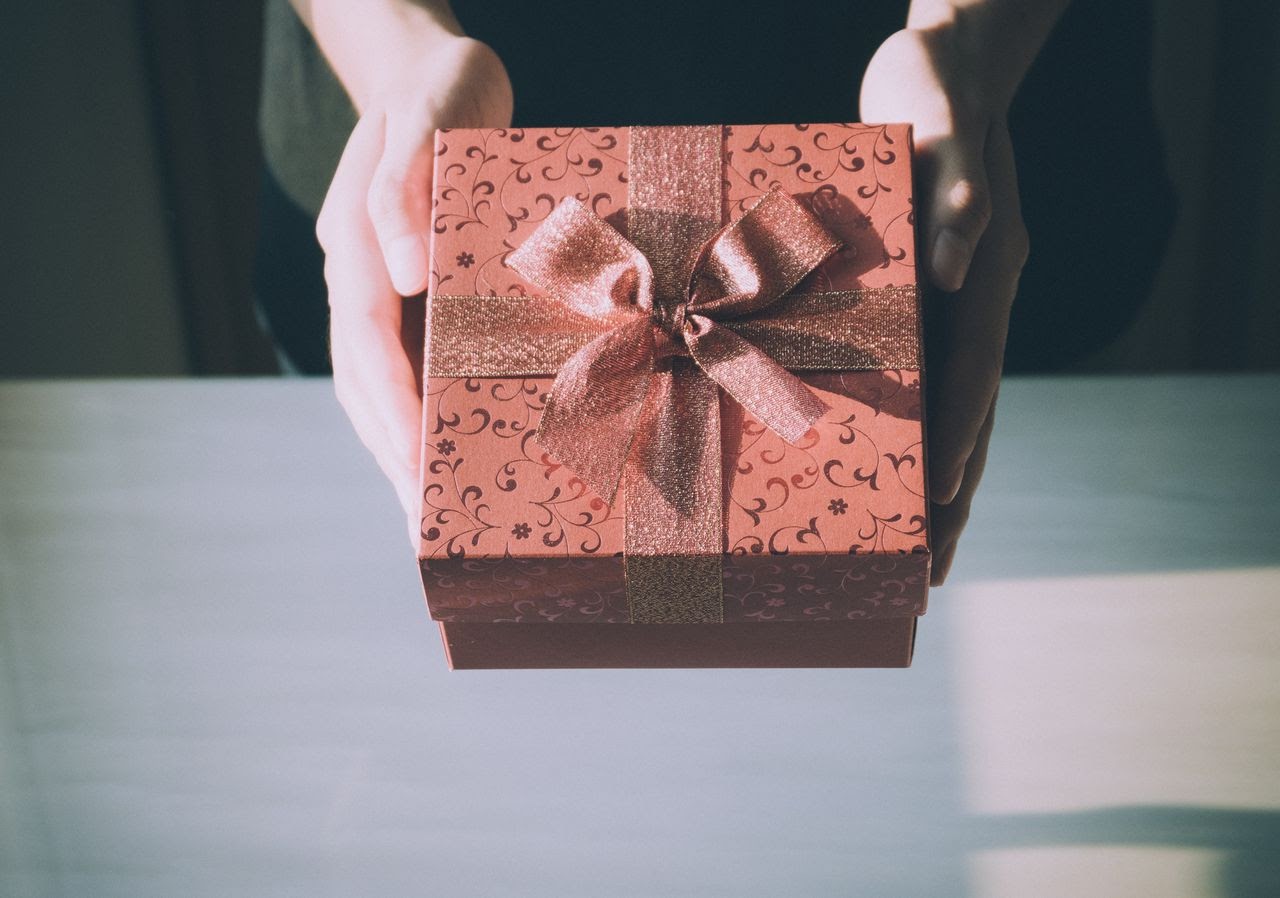 The holiday season is approaching and with it comes the inevitable challenge of finding the perfect gift for all of the most important people in your life. We know how all of the anticipation surrounding holiday festivities and family gatherings can turn into anxiety when we cannot come up with the right gift to show our loved ones how much they mean to us.
While the most popular holiday gift for women is fine jewelry, maybe you want to do something a little more unexpected this year. An elegant, luxury wristwatch will set this year's gift apart from the rest. It shows that you know your partner is worthy of an investment that's both sophisticated and timeless. Here are some of our favorite luxury watches this season.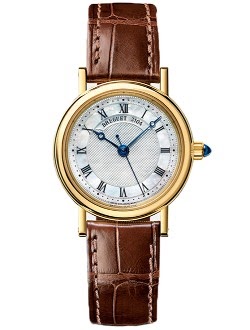 Breguet Classique
Whether the woman in your life loves a vintage wardrobe or collecting antique furniture, this Breguet Classique watch has the timeless style to perfectly suit her sophisticated taste. With an alligator band that beautifully complements the 18k gold bezel case, your loved one will appreciate the thought that went into selecting a watch that reflects her personal style.
If you think your loved one would prefer to go the vintage collector's route, try shopping for an older Rolex, Citizen, or Movado model. Vintage details like leather watch bands, rectangular faces, and intricate filigree designs are sure to delight every antique lover.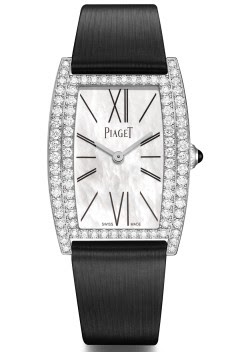 Piaget Limelight
This year, add a new face to your loved one's luxury watch line-up. These days people are swapping out conventional round watch dials for the chic modern elegance of an angular or elongated face. If your special someone is looking for something that embodies chic minimalism with a flair of excitement, she will love this Piaget Limelight watch.
The Piaget Limelight features an elongated, luminescent mother-of-pearl watch face with a contrasting black leather strap. The dial is decorated with diamond accents that glitter like the sky on a clear night. Give your loved one the gift of a luxury watch that shines as bright as she does this year.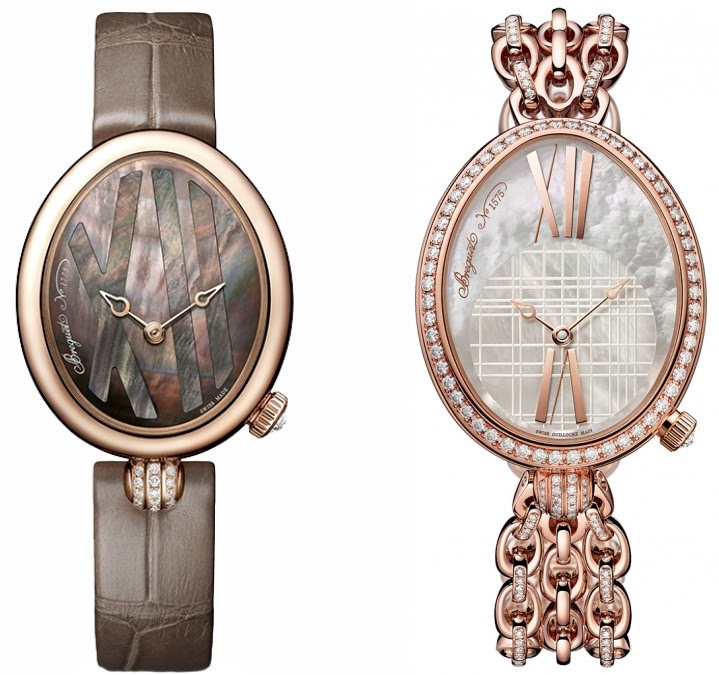 Breguet Reine De Naples
Rose gold has been on our radar for years now, but it never fails to transform time and time again. Rose gold can be anything from playful and trendy to sleek and streamlined. It works equally well for trendy fashionistas and timeless sophisticates. If you've noticed your special someone prefers rose gold accents in her jewelry, a rose gold luxury watch will be a perfect addition to her collection. This Breguet Reine De Naples watch is an absolute rose gold dream featuring a warm gold hue and radiant diamond detailing that captures the light like a prism.
For the woman who deserves luxury, but prefers a more subtle, down-to-earth look, a timeless leather banded watch like this striking brown timepiece just might hit the spot. The watch features a multi-hued mother-of-pearl dial with a color scheme that complements the luscious leather strap and a beautiful rose gold casing. Subtle diamond accents add just a touch of luxurious sparkle.
Shop Women's Luxury Watches at Saint Cross
For the best selection of high-end luxury watches that will ensure your loved one feels like the most beloved woman in the world this holiday season, your destination is Saint Cross. Come to our Los Angeles showroom in the heart of Koreatown and experience our exquisite customer service first hand.