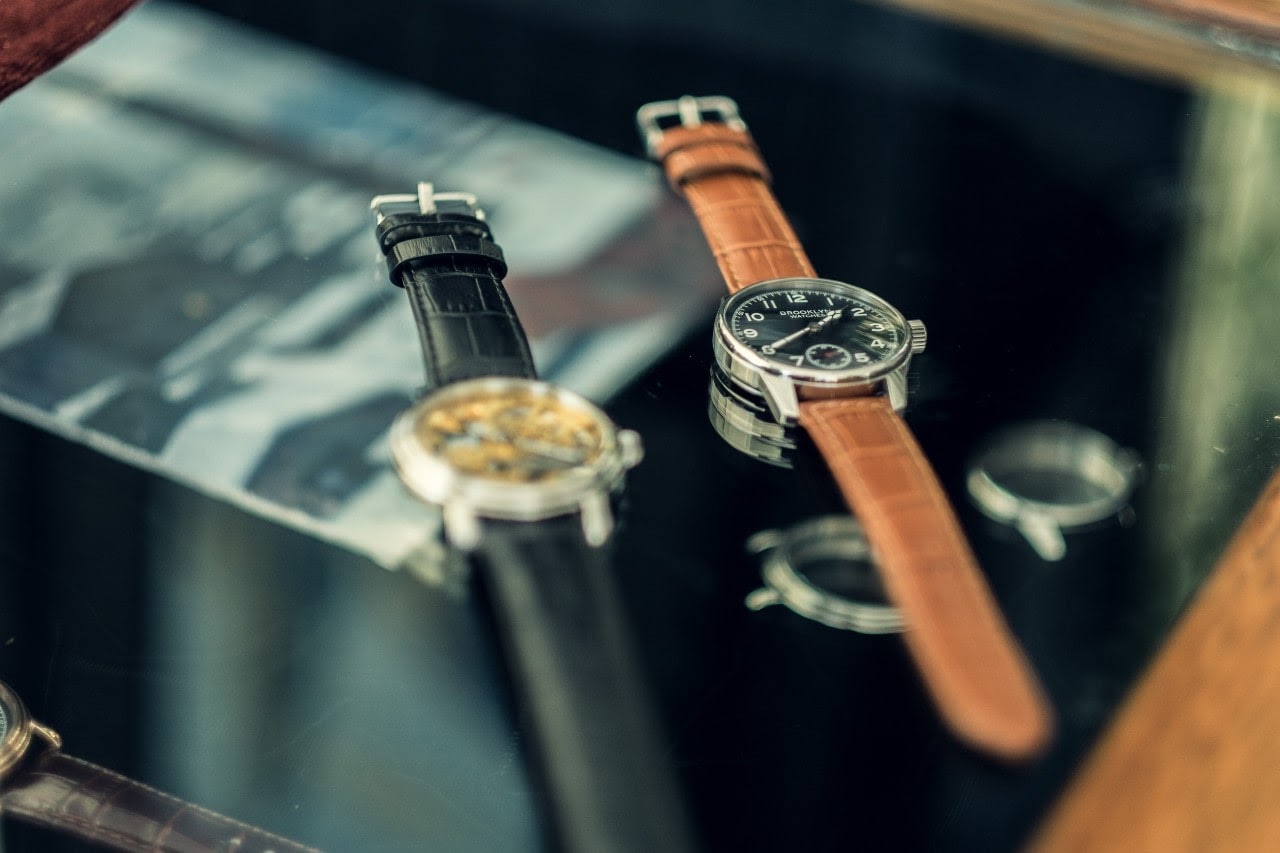 Not only does the watch case enclose and protect the movement of your timepiece, but it is also one of the first things people will notice when admiring your watch. Knowing what differentiates one case from another will give you an edge when creating your unique look, and choosing the right shape to accentuate your outfit delivers an undeniable level of refinement.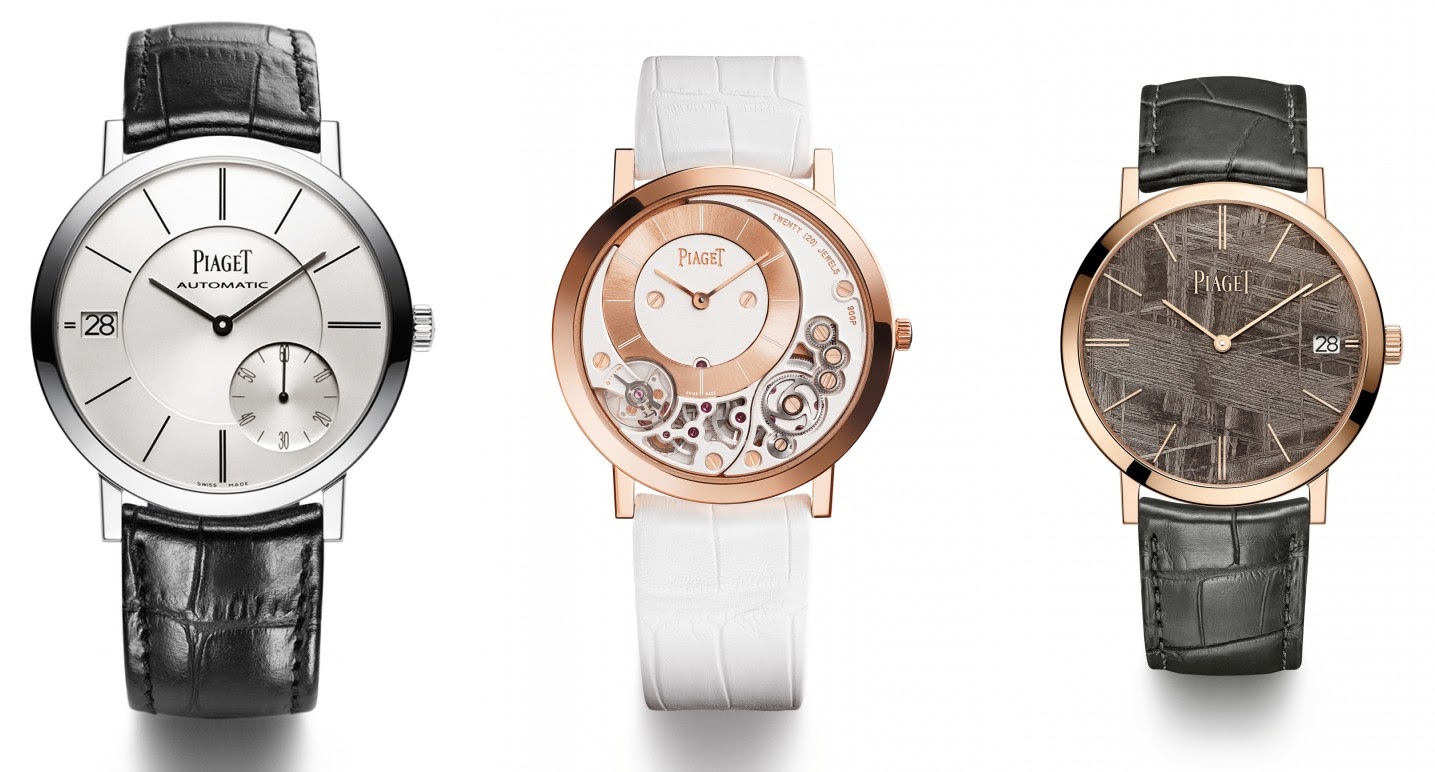 Round
Designed as the most efficient way to fit the hour markers in an attractive, sequential manner around the watch face, the round watch case is the most prevalent and well-known. Featuring a minimalist design, this case is seen as less extravagant than others and portrays a sense of sustainability. As the most common wristwatch shape, the round design can be found in dress watches, field watches, chronographs, and more.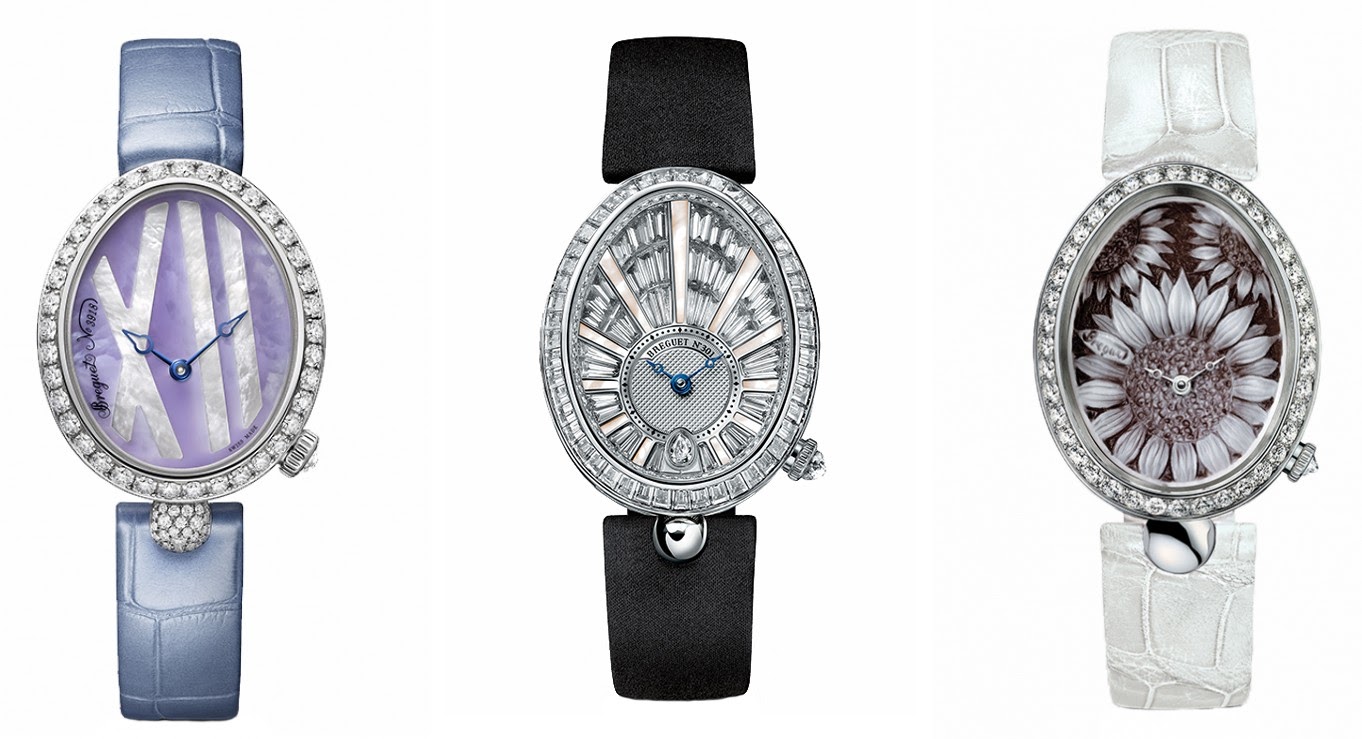 Oval
The first-ever oval watch case was designed over 200 years ago on special order by Caroline Murat, Queen of Naples. It is little wonder, then, why so many women today elect this fashionable case shape to go with their stunning evening attire.
Oval cases are curved at the side like round cases, but with a more oblong appearance. The bands tend to be thinner offering a more delicate appeal. With the additional room allotted for the face of the watch due to the shape, oval watches tend to feature unique designs or varying sized numbers.
Rectangle, or Tank
The rectangular watch case gives the wearer an undeniably vintage aesthetic. Modeled after Renault tanks from WWI, these watch cases reached peak popularity in post-war years, but have since waned in demand.
This doesn't mean the rectangular shape should be disregarded or avoided. Displaying a rectangular case will make you stand out by conveying a connoisseur's aptitude and appeal. It's hard not to make an impression with this on your wrist. These days, they're usually worn as dress watches.
Square
Square watches stand out by propelling 20th-century aesthetics to the present. Despite their long history, they continue to make a resurgence among watchmakers and designers every few years. Typically featured in athletic or sport watch designs, the square is distinctive and clean. In a world where round watches remain supreme, the sharp right edges of a square case make a bold impression.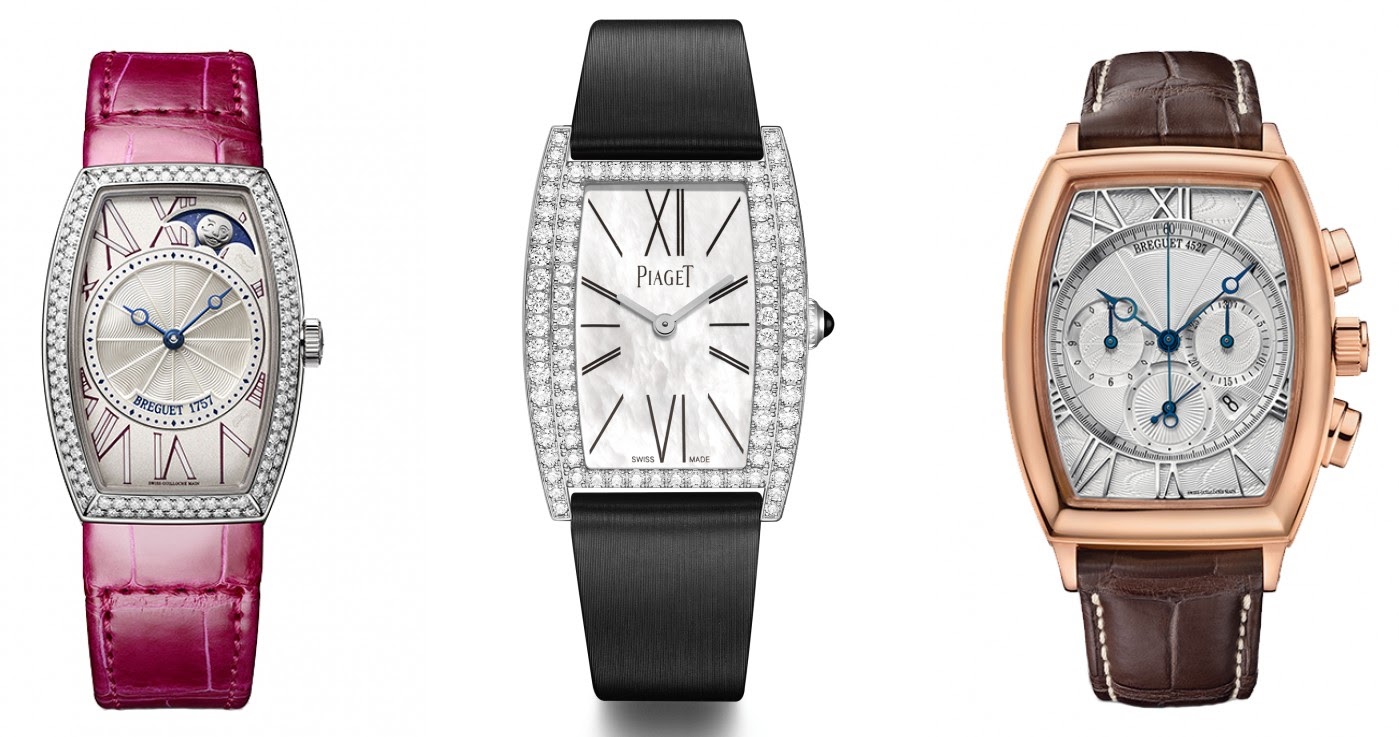 Tonneau (Barrel)
The tonneau watch shape was at its peak popularity during the art deco era, thus delivering the wearer a sleek look conveying sophistication. Named after the French word for "barrel," the tonneau shape maintains straight edges at the top and bottom, while the sides of the case burst out like its namesake.
Modern tonneau cases tend to be larger and bulkier than the original that premiered over a century ago. This allows room to adjust for complications that the original design was too small to accommodate. The Tonneau watch case is a perennial favorite among dress watches, and was exceedingly popular on dive watches and chronographs in the 60s and 70s.
Find the Right Watch Shape for You at Saint Cross
Come check out the latest watch trends available at Saint Cross, in Los Angeles, California. For over 30 years we have served Southern California as an expert in luxury timepieces and fashion jewelry. At Saint Cross, we are committed to providing dependable customer service in the valiant pursuit of elegance. Visit one of our showrooms in Beverly Hills, Glendale, or Culver City, or make an appointment to discuss watch options with one of our expert jewelers.