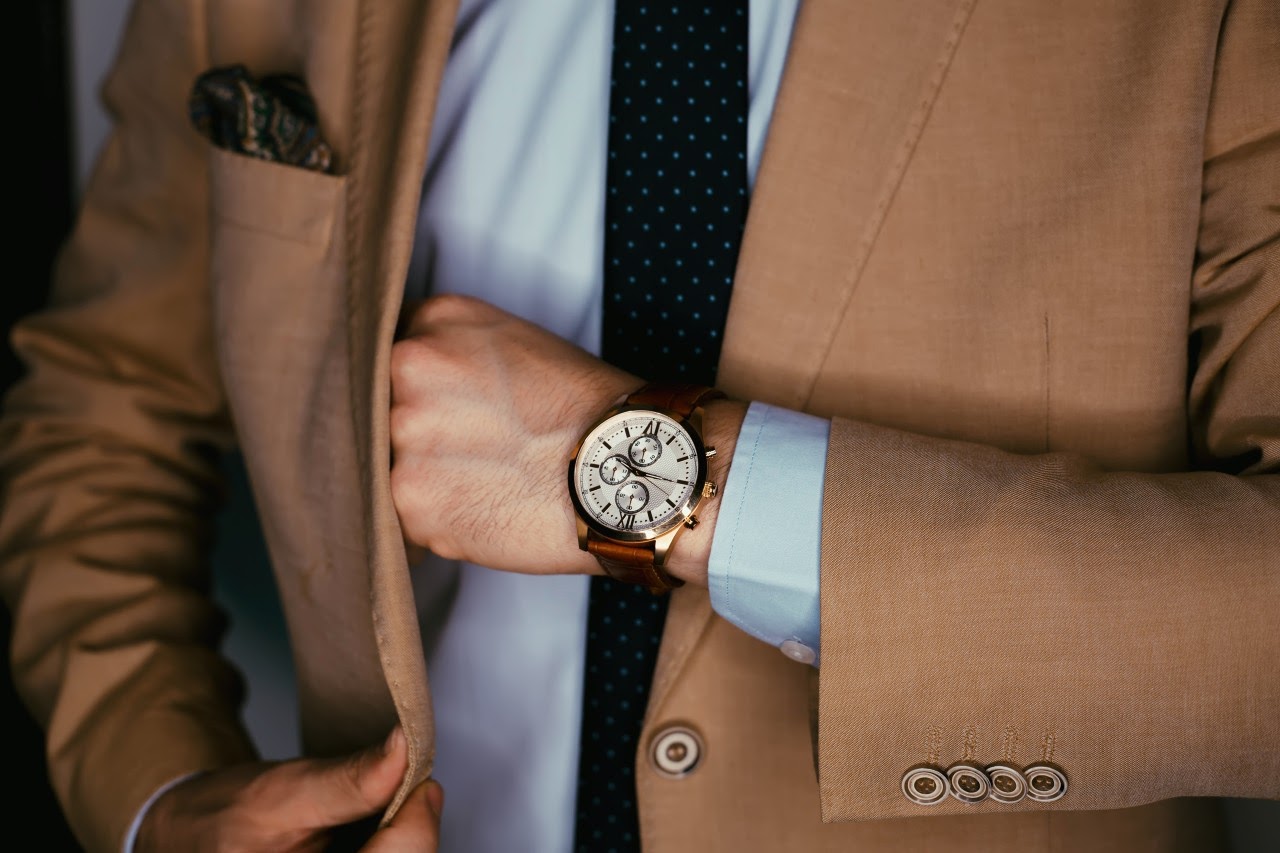 This year, trends are reaching back towards the iconic styles of the past while keeping their eyes set on modern watch wearers' present and future needs. It can be hard to narrow down a style with so many watches to choose from, let alone the specific model that will fit his preference. That's where our gift guide comes in. We've curated an excellent selection of men's watches and styles to shop for this season.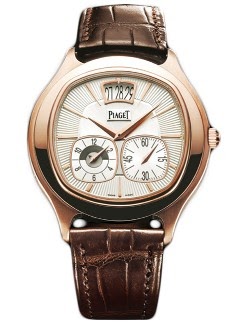 Dress watch
A dress watch is a staple piece for all watch lovers. It blends refinement and precision to add a touch of elegance that few other watch designs can rival. When it comes to refined radiance, no other watch can compare. The broad selection of dress watch styles means they can work for almost any mood or style.
This Piaget Black Tie watch with automatic movement features an alligator leather band and meticulously crafted bezel. The white dial heightens the features of this timepiece against the rose gold casing for a bold effect.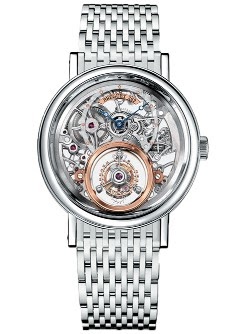 Skeleton Watch
A skeleton watch can mean many things as they encompass vintage, modern, and futuristic designs. Revealing its inner workings, a skeleton watch showcases the meticulous craftsmanship that goes into a timepiece. If he values the beauty of symmetry and structure, a skeleton watch is an ideal gift.
This Breguet Classique Complications watch makes a great addition to any watch lover's collection. It features a platinum band and bezel along with a scratch-resistance sapphire case adding a level of durability.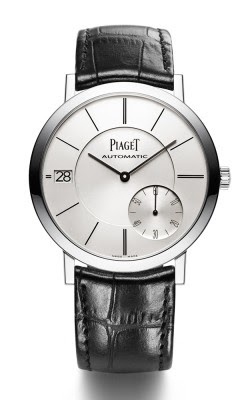 Vintage Watch
A vintage design may have seemed outdated in the near past, but later becomes the epitome of fashion. The watch world adores vintage watches, so they make excellent gifts.
A vintage watch adds flair and refinement by borrowing a page from the past. These designs never go unnoticed and are perfect for anyone looking to stand out. With automatic movement, this Piaget Altiplano watch features a polished bezel and silver watch face inside a white gold casing that offers a subdued, retro appeal.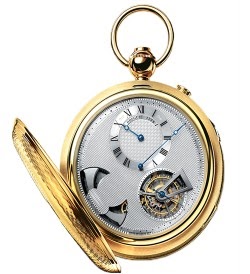 Pocket Watch
Pocket watches are utterly sublime. They blend old-age charm with new designs to create a timepiece of undeniable refinement. In recent years, pocket watches have seen a resurgence of popularity as watch lovers seek to stand out while remaining stylish.
A pocket watch never fails as an accessory of high-class and accuracy. Check out this Breguet Classique Complications Watch with manual movement enveloped in an 18k yellow gold case. It features a polished bezel and silver dial offering a level of unparalleled refinement.
Shop World-Class Timepieces and Marvelous Designs at Saint Cross
At Saint Cross, we value integrity and dependability because we know how much our customers rely on us to achieve their goals of elegance and style. Our mission has always been about prioritizing service and adding real value to our customers' lives. Visit our Los Angeles jewelry store to browse some of our designer timepieces and high-end fashion jewelry.