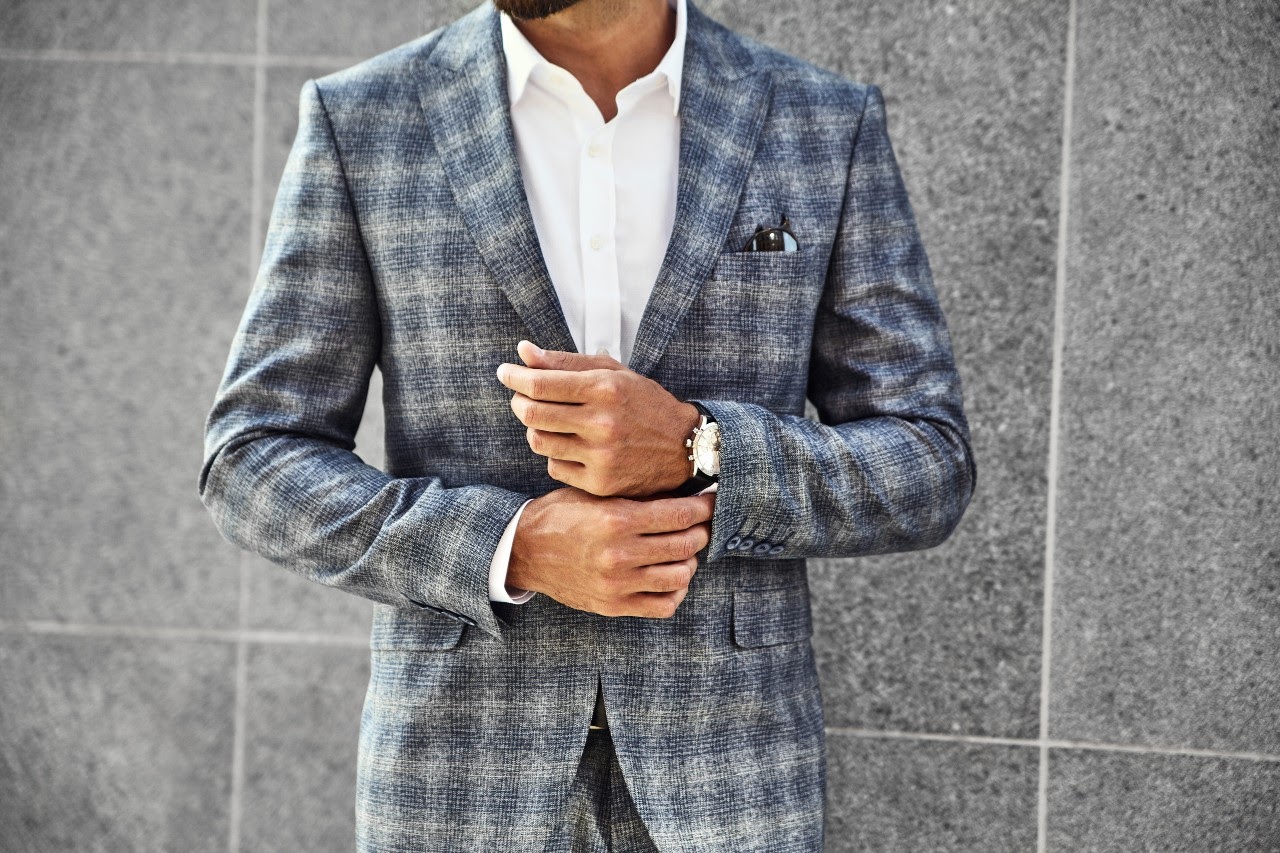 Every fall, new watch trends break into the mainstream, giving you exciting new models to wear throughout this season and the next. This year's fall watch trends prize versatility in function and design. Featuring different bands, dials, complications, and more, there are a plethora of men's watches available. At Saint Cross, we've got the latest fall watch trends to keep you in style.
Everyday Elegance
A full watch wardrobe is not complete without a few timeless pieces with subtle yet striking design details. Minimalist watches are trending due to their versatility and style. Wear them at the office, during after-hour drinks, and on your weekend adventures.
Breguet's heritage and excellence are immediately apparent in every watch design. This streamlined vintage watch from the designer is a refined and sophisticated timepiece. It features an engine-turned, silvered dial, a 'cross weave" small seconds indicator, blued steel hands, a brown leather strap, and a rose gold case. A watch like this is ideal for casual wear as it can be incorporated into a variety of everyday attire.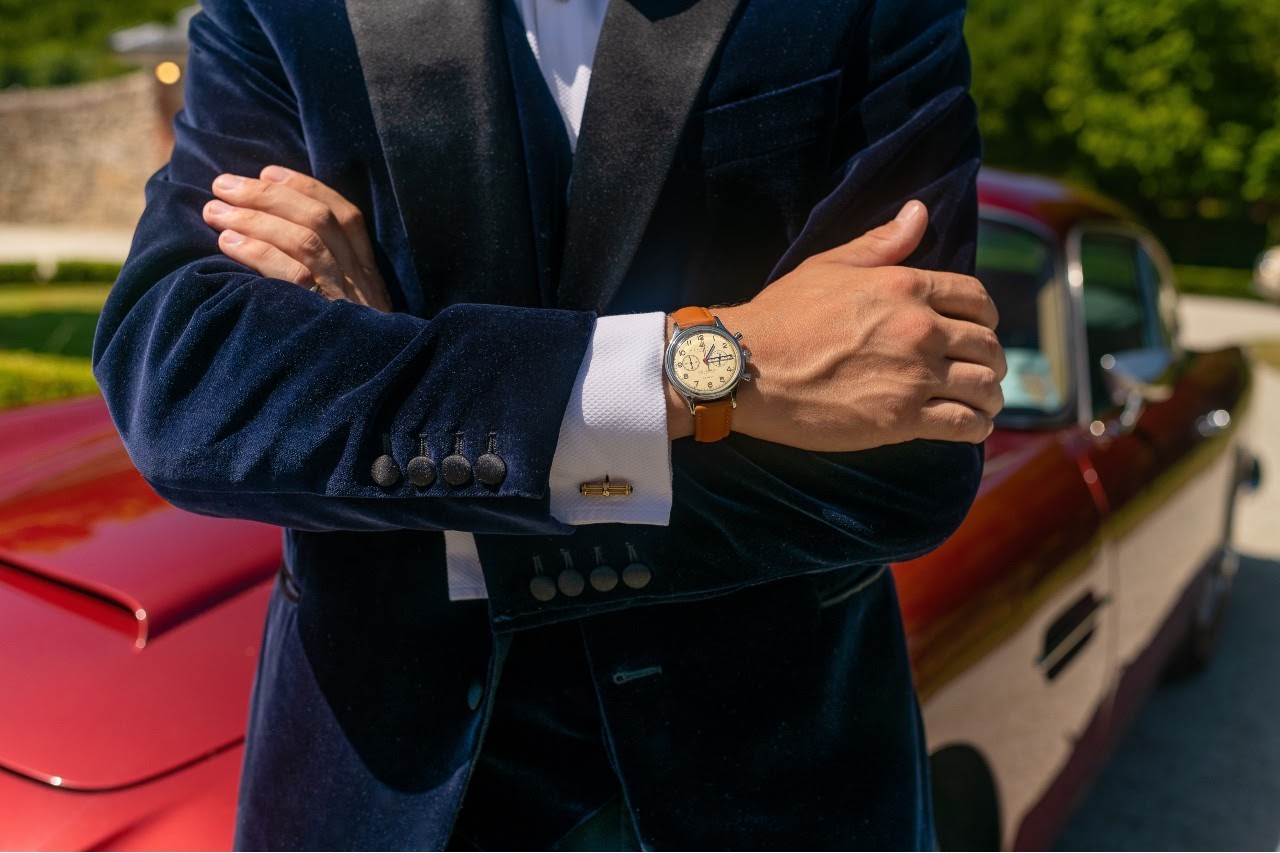 Taupe and Textured Watch Faces
Add some pigment and personality to the face of your timepiece with an unexpected dial color. In the spirit of fall, neutral colors such as beige, ivory, white, and taupe are stylish options to complement the season. Visible textures can add depth and complexity. Even under the layers, your unique colored dial can make a statement.
Piaget's Altiplano automatic timepiece features a distinct meteorite dial. This sleek and polished asteroid fragment dial is elegantly combined with a black alligator watch strap and a rose gold case. Sharp and distinguished, this timepiece is dynamic in its design. Its colors are subdued enough to blend in with any wardrobe, without getting overpowered.
Bold Frames
As an alternative to the classic round dial, this season's must-have watch trend is the angular and elongated watch case, a nod to vintage silhouettes with a contemporary flair. Sharp angles and a large case design provide a strong and masculine appearance fit for any occasion.
Choose from a variety of classic angular and elongated case models, available with radiant and polished gold and warm and comfortable leather straps. Alternative case models such as the square dial offer a compact silhouette that retains the sharp corners of this trend.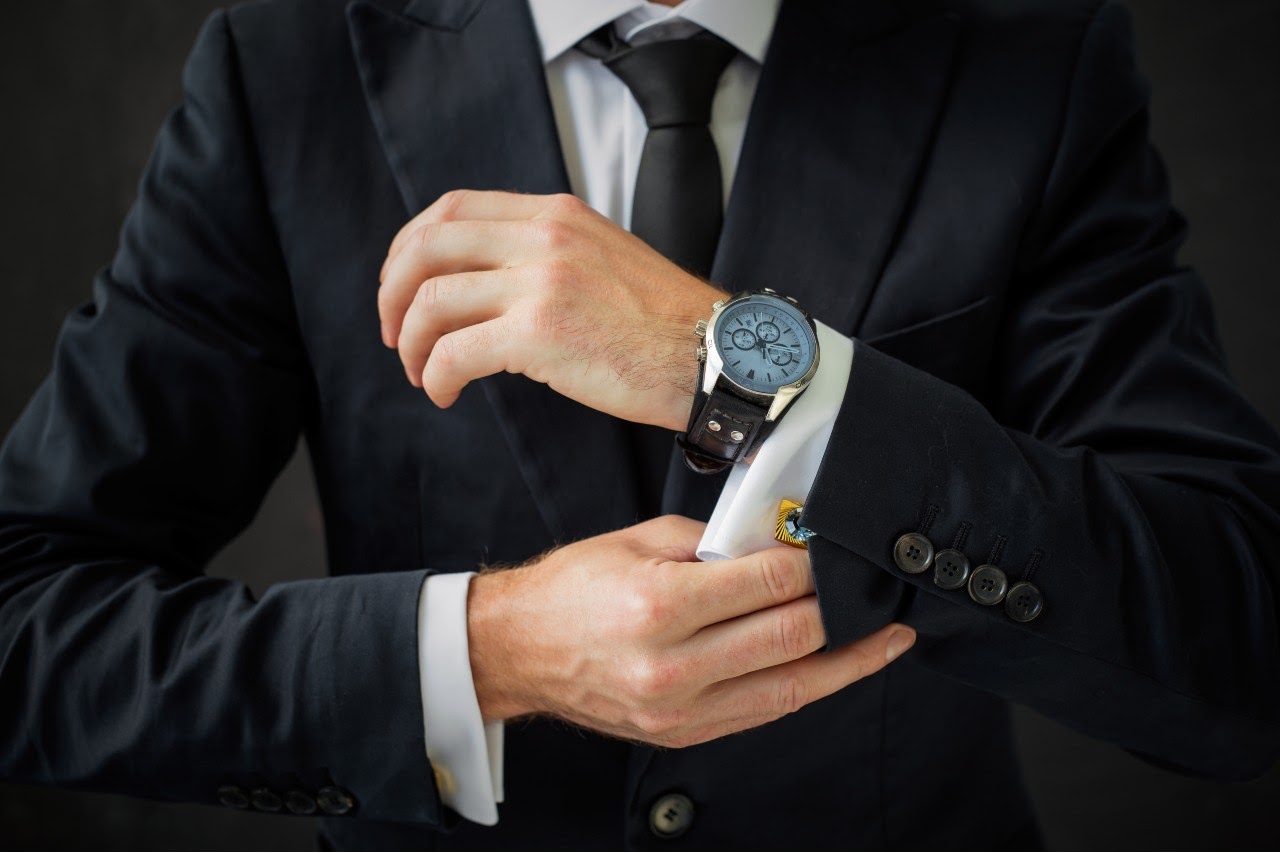 Luxurious Leather Bands
Leather bands are a classic choice for fall watches. Within this broad category, you can select from a series of leather types, from full-grain, top-grain, suede, and everything in between. The wide range of leather options allows you to coordinate the style to match the look you are wearing for the day.
One option like this Breguet Tradition watch features an alligator leather band, creating a striking pairing against the 18k rose gold case. The timepiece showcases the inner mechanical movement exposed on the front of the dial. It's a modern and technical masterpiece fit for those with an adventurous style.
Visit Saint Cross to Discover Timepieces for Every Season
Since 1983, Saint Cross has been dedicated to presenting the most pristine timepieces from the world's best designers at our Los Angeles jewelry store. Explore a fine selection of luxury timepieces for fall and all the other seasons when you stop by today. Contact us so you can learn more about the timepieces that we have in store for you!