Journals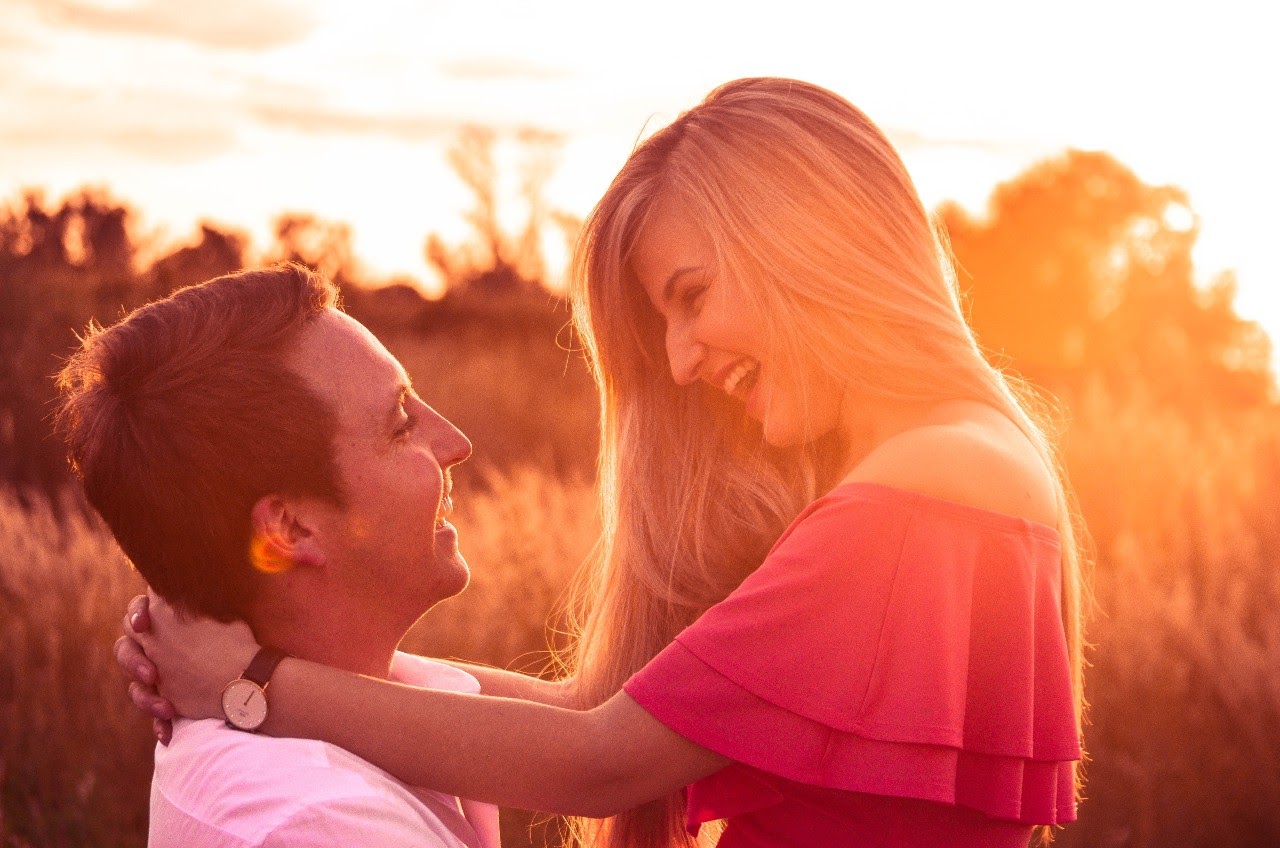 Diamond Accented Watches for Women
October 20th, 2021
Looking for a watch that keeps you running on time while showing off your style? Check out these diamond-accented watches for women available at Saint Cross.
Read More
Saint Cross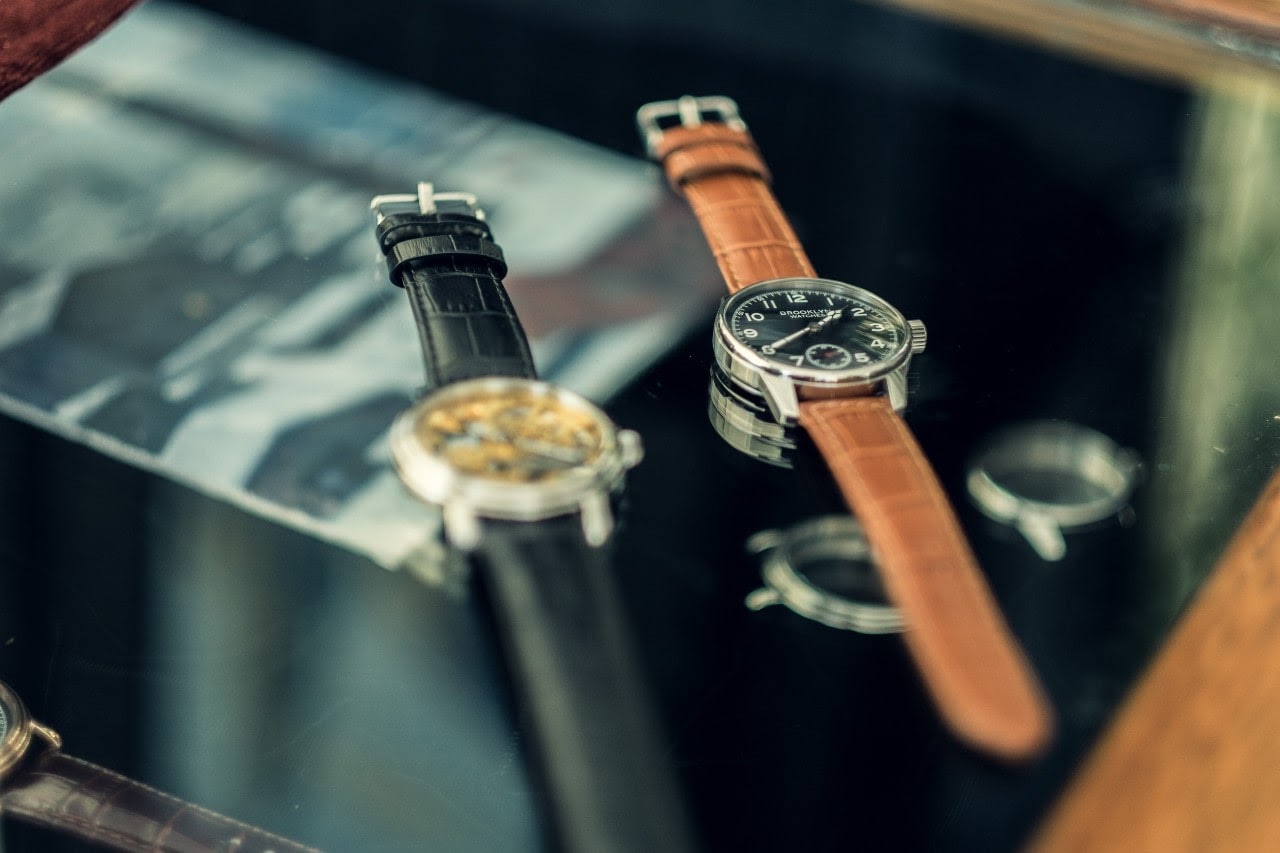 Watch Case Shape Breakdown
October 5th, 2021
Not sure what the difference is between a tonneau case and a tank case? We've got you covered.
Read More
Saint Cross