Journals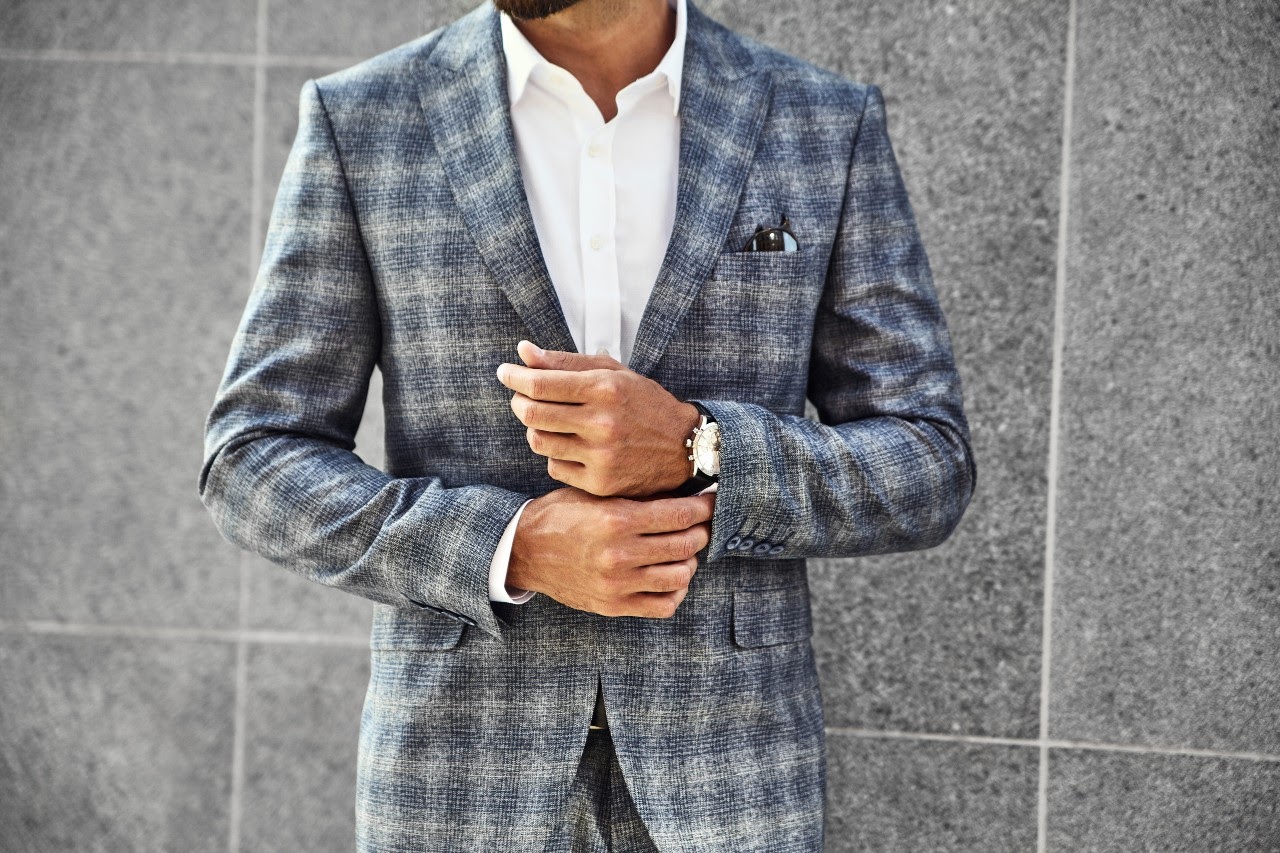 Fall Watch Trends Signify A Turn Towards Bold and Distinguished Styles
September 20th, 2021
As the fall season approaches, now is the time to consider a fresh start and a fresh wardrobe. Find the right watch trend to complement your personal style this fall from the watch experts at Saint Cross.
Read More
Saint Cross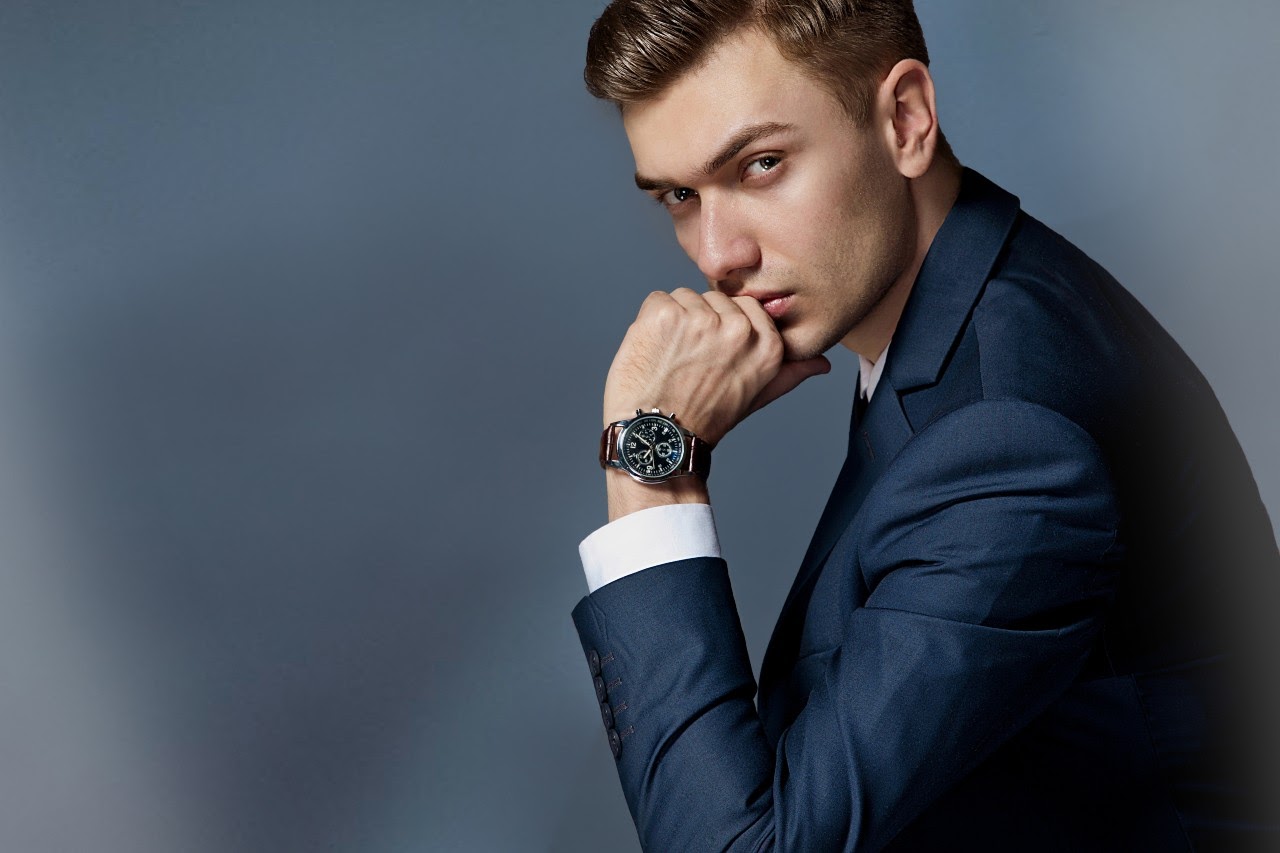 2021 Watch Trends to Keep On Your Radar
September 5th, 2021
Upgrade your watch collection by exploring the latest timepiece trends. This year styles are reflecting refinement, advancement and shifting from the norm.
Read More
Saint Cross